From: TED Talks Daily - Sunday Oct 17, 2021 08:01 pm
---
| | |
| --- | --- |
| | October 17, 2021 |
NEW ON TED.COM
The first step towards more inclusive dermatology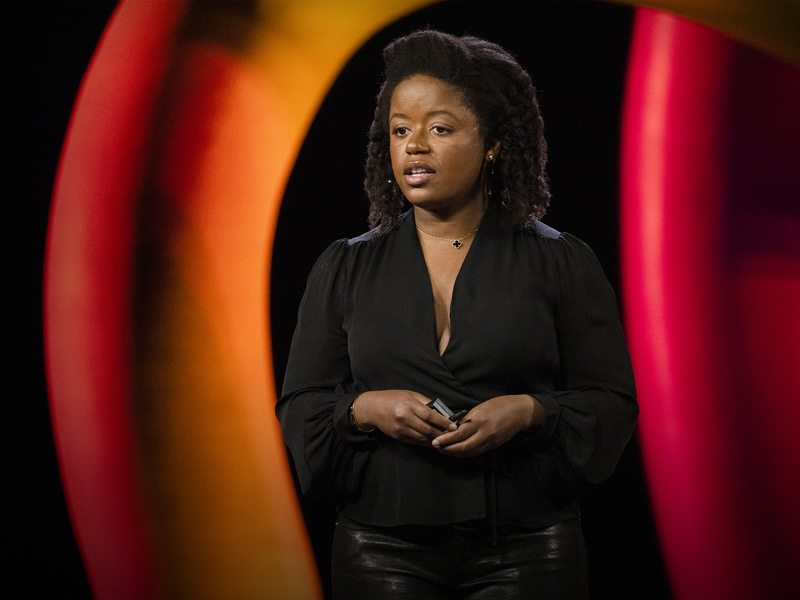 5:40 minutes · TEDMonterey
Skin is one of the most powerful predictors of health, yet nearly half of all new dermatologists admit to feeling uncomfortable identifying health issues on darker skin tones -- resulting in poorer health outcomes for patients of color. In this crucial talk, TED Fellow and dermatologist Jenna C. Lester shares her effort to extend medical training beyond its current limited scope and ensure all medical students get trained in the full spectrum of diseases as they appear in all patients, regardless of skin tone.
Playlist of the Day
A healthy, just future starts with you

The path to wellness -- and equality -- begins with you. Enjoy these illuminating talks at the intersection of justice and personal health to get motivated in creating a better society for everyone. Watch »

7 talks · Total run time 1:37:46
NEW FROM TED-ED
Can love and independence coexist?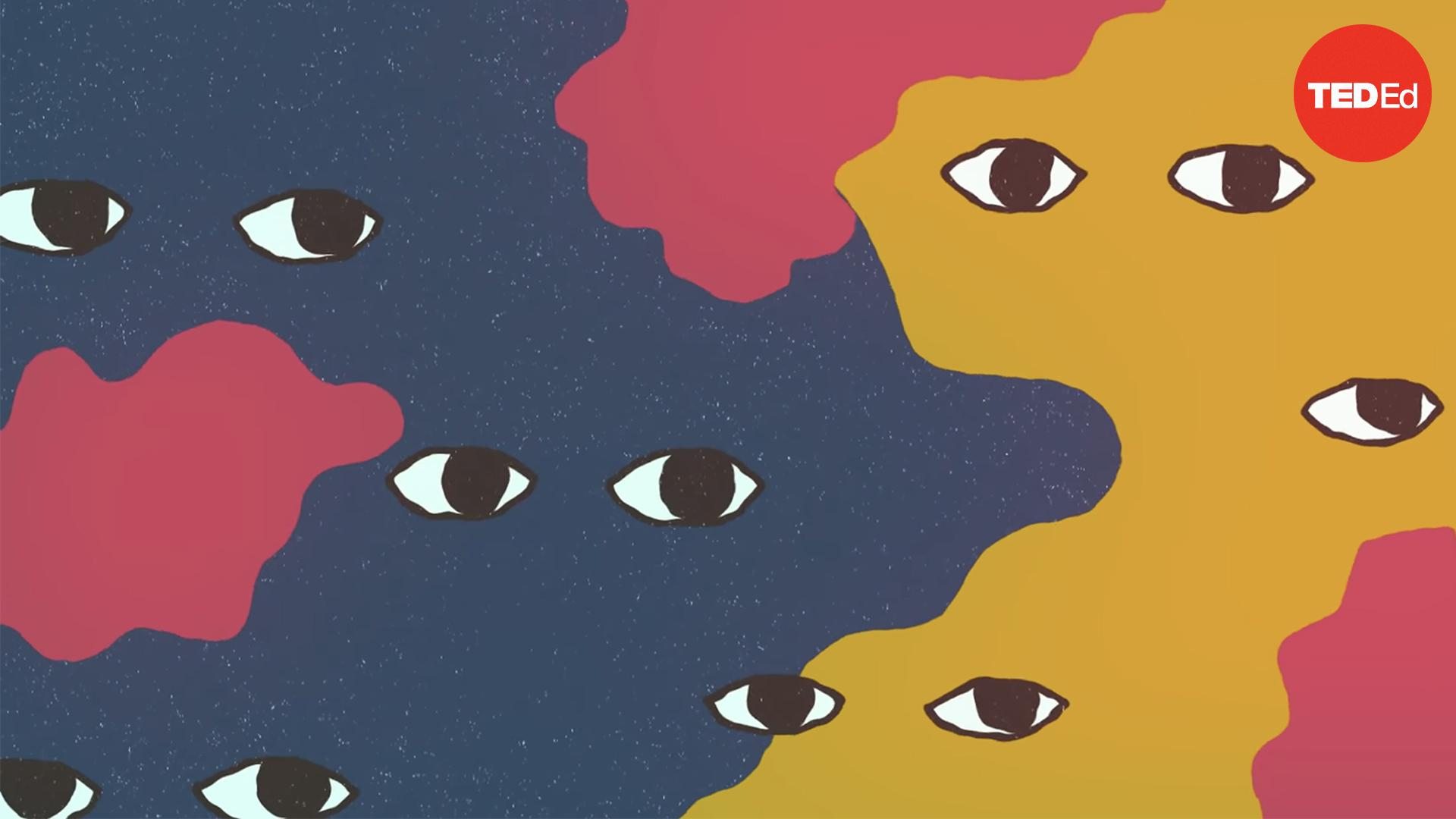 Baritone thunder. Snarling winds. Consuming downpours. Okeechobee, the hurricane of 1928, forced many to flee their ruined communities. But for Janie Crawford, it inspired an unexpected homecoming. So begins Zora Neale Hurston's acclaimed novel Their Eyes Were Watching God, about a Black woman's quest for love and agency. Tanya Boucicaut dives into this classic of the Harlem Renaissance.