From: TED Recommends - Thursday Oct 21, 2021 07:45 pm
---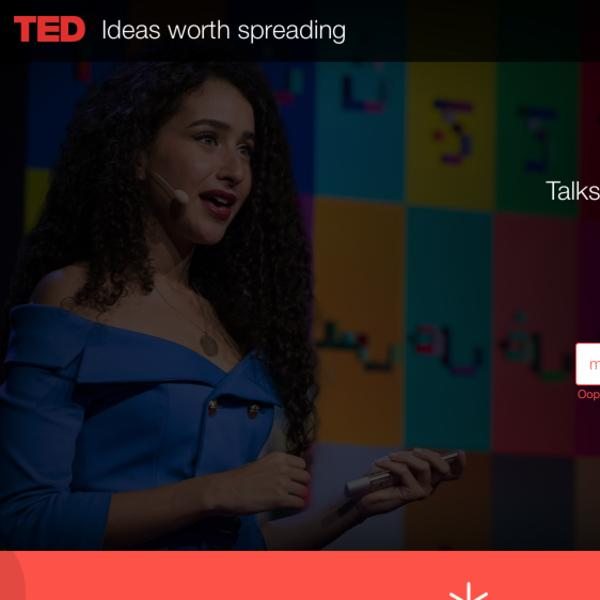 Elizabeth Nicholas, Experience Designer

Jones's model of the brain is simply remarkable. It's fascinating to learn how we extract and store information, and it underlines how much more there is to learn about our brains. As Allan says, for those who are undaunted, but humbled by the complexity of the brain, the future awaits.
We all want to know if we're normal—do I have enough friends? Should it take me this long to get over my ex? Should I move or stay where I am?
Endlessly curious data journalist Mona Chalabi NEEDS to know, and she's ready to dive into the numbers to get some answers. But studies and spreadsheets don't tell the whole story, so she's consulting experts, strangers, and even her mum to fill in the gaps.
The answers might surprise you, and make you ask: does normal even exist? Listen now on Apple Podcasts.
It's not just your imagination ... the world is actually getting wetter. That's because as temperatures rise, the atmosphere can hold -- and release -- more water. A look at the science behind heavy rains and how you can safeguard yourself from floods.
Copyright © TED Conferences LLC. All rights reserved.
Have a question? Email us:
contact@ted.com
Our mailing address is:
TED Conferences LLC
330 Hudson Street
New York, NY 10013