From: TED-Ed - Sunday Oct 24, 2021 04:52 pm
---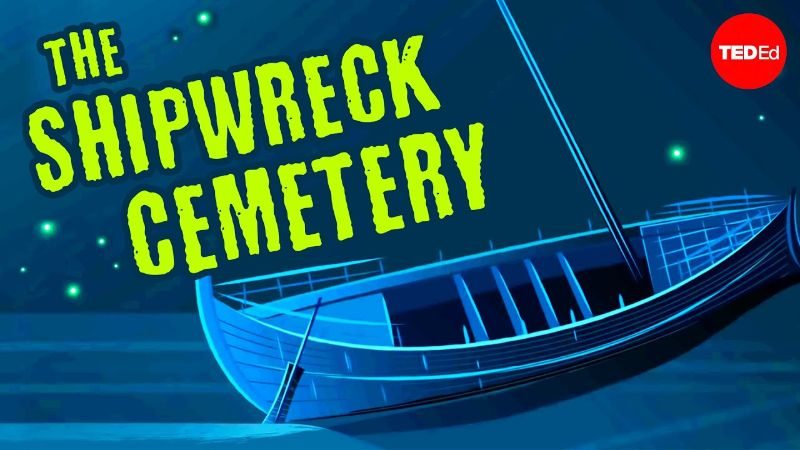 Why is this 2,500 year old shipwreck so well-preserved?
By Helen Farr and Jon Adams, directed by OYuriy Polyashko, Darvideo Animation Studio
In 2017, researchers off the Bulgarian coast discovered the oldest intact shipwreck ever found. This ancient Greek vessel was not only nearly 2,500 years old, but was just one of 65 shipwrecks found at the bottom of the Black Sea in remarkable condition. So, why does the Black Sea contain so many well-preserved shipwrecks? Helen Farr and Jon Adams dive into the depths of the unique body of water.
View the animation »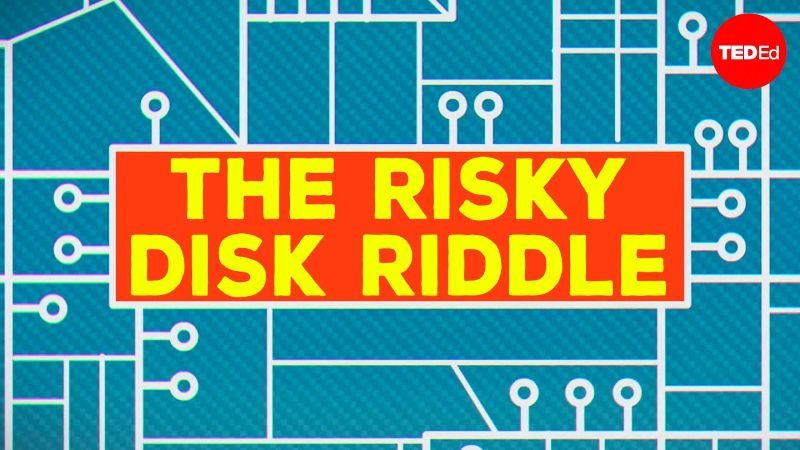 Can you solve the risky disk riddle?
By James Tanton, directed by Igor Coric, Artrake Studio
Your antivirus squad is up against a code that's hijacked your mainframe. What you've learned from other infected systems, right before they went dark, is that it likes to toy with antivirus agents in a very peculiar way— and you're the agent that's been selected to go up against the malware. Can you figure out which disk that runs your mainframe has been corrupted? James Tanton shows how.
View the animation »
If you could share one idea with the world, what would it be? The TED-Ed Student Talks program seeks to encourage young people to find their voices by discovering, exploring and presenting their ideas in the form of short, TED-style talks. The TED-Ed team works closely with educators across the world – providing access to a free and flexible curriculum, group calls, and an incredible community! If you're an educator, bring this program to your classroom or youth organization by clicking here and filling out an application by November 15th - or share this email with educators you know!



Learn more and sign up here»

To be human is to tell stories. Stories are how we make sense of the world and share our ideas, passions, and unique perspectives. All powerful storytellers share a skill — and it's more important now than ever. Learn more about it on our blog.



Learn more here

»