From: TED Talks Daily - Monday Oct 25, 2021 06:07 pm
---
| | |
| --- | --- |
| | October 25, 2021 |
NEW ON TED.COM
How to reduce bias in your workplace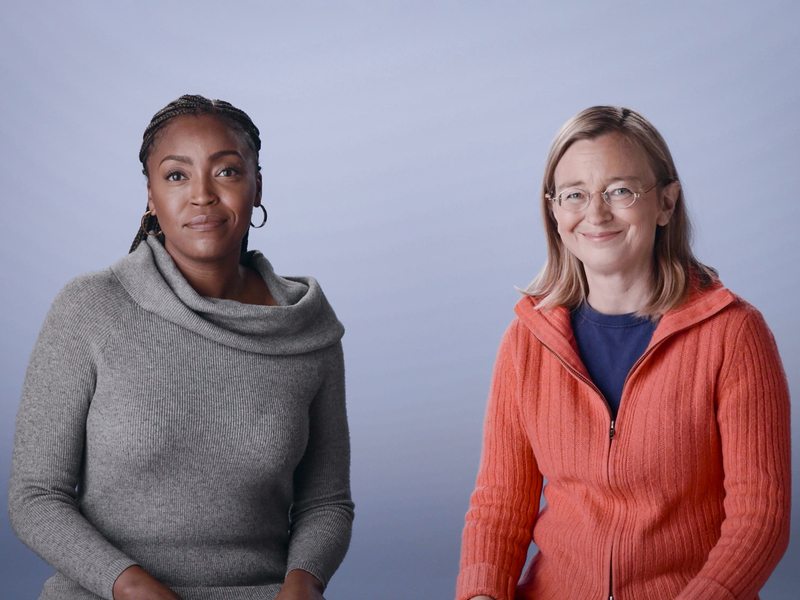 5:48 minutes · The Way We Work
We all have bias -- especially the unconscious kind -- and it's preventing us from doing our best work. Gone unchecked, bias can make employees feel resentful, frustrated and silenced, and it can even lead to outright discrimination and harassment. Check out three key ways to reduce bias at work, according to Just Work cofounders Kim Scott and Trier Bryant.
Playlist of the Day
Talks on human resources

Human resources is a huge part of what makes businesses work. Strengthen and motivate your team with these accessible talks focused on creating a rich, spirited company culture. Watch »

10 talks · Total run time 2:20:31
NEW ON IDEAS.TED.COM
How to be an ally in the workplace: 13 ways to do it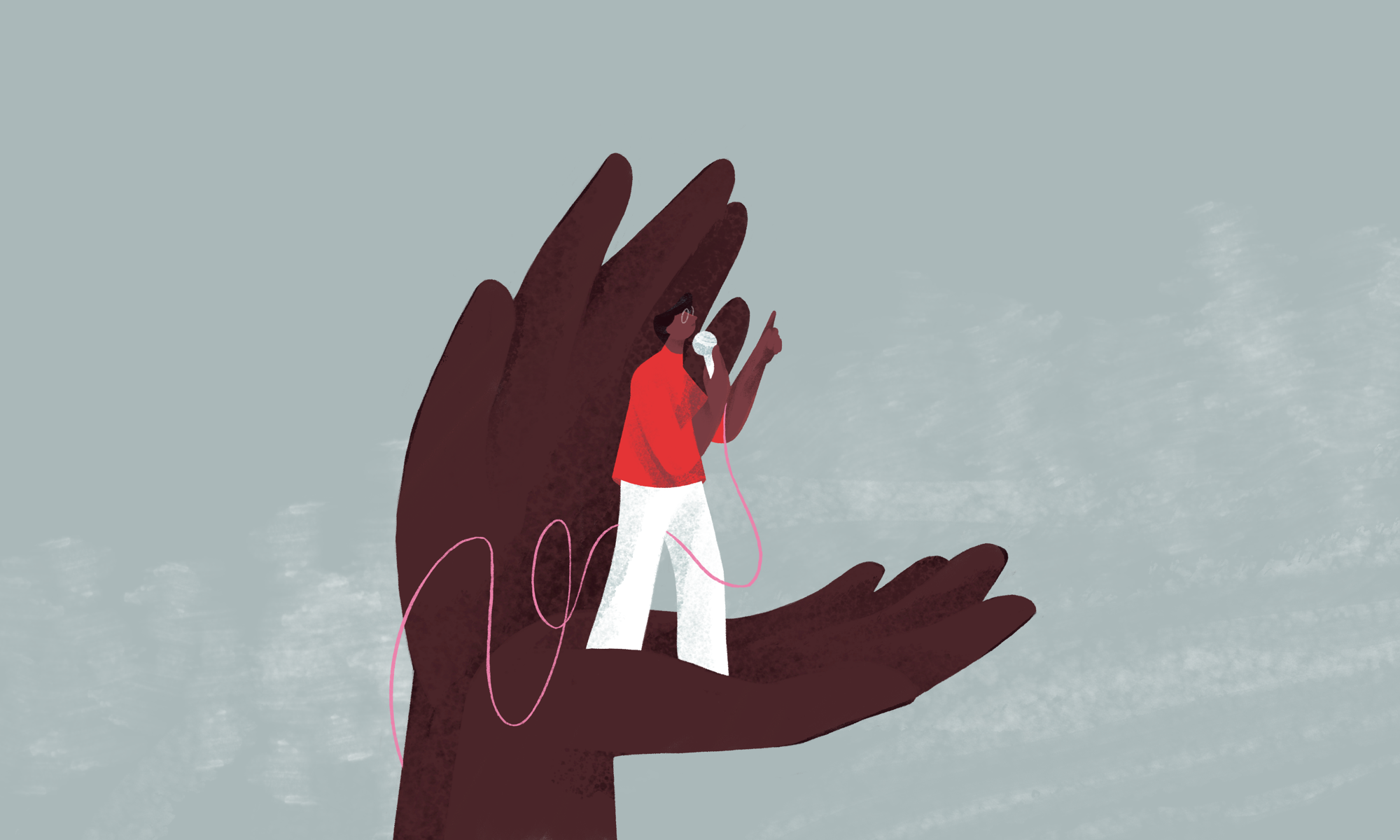 Many trainings and articles about microaggressions focus on how you can intervene in the moment, which is a crucial part of allyship. But in addition to intervening, there are other important ways to support people who experience microaggressions, systemic inequities and other barriers to opportunity -- and one way is through microafffirmations.