From: TED Talks Daily - Tuesday Nov 23, 2021 08:02 pm
---
| | |
| --- | --- |
| | November 23, 2021 |
Am I Normal? with Mona Chalabi, A TED SERIES
How accurate is the weather forecast?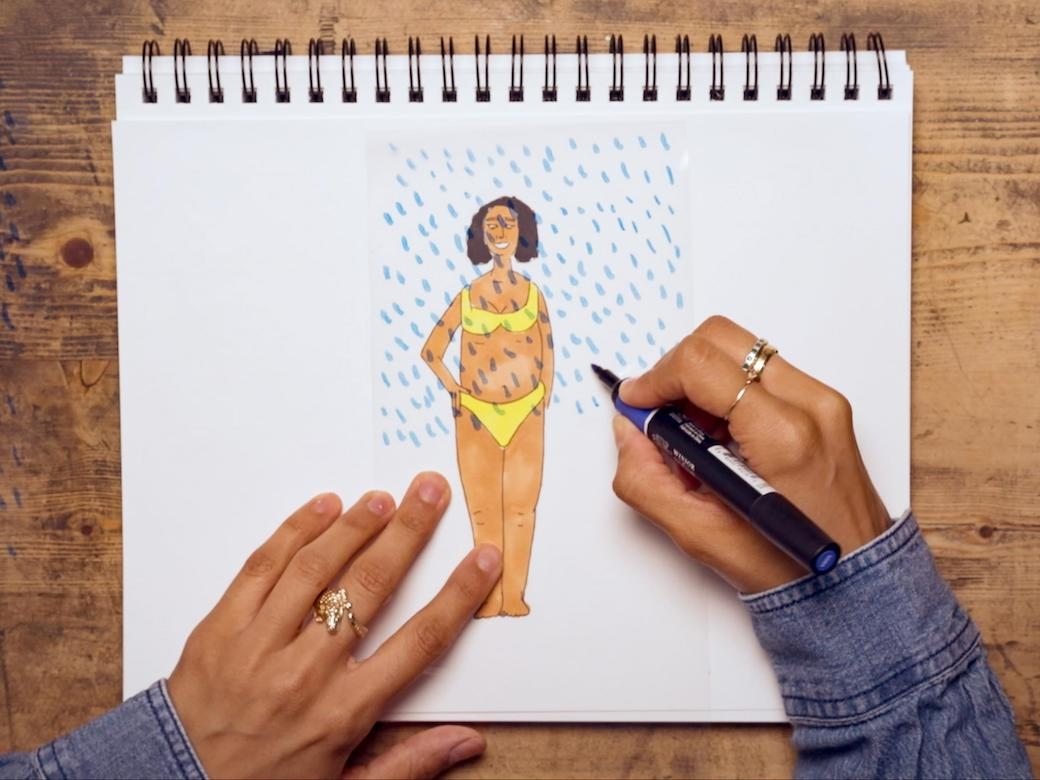 1:59 minutes · Am I Normal? with Mona Chalabi
No one remembers when you're right, but no one forgets when you're wrong. Your local weather person knows that saying all too well. But while they take a lot of the heat (get it?), how much of it is actually justified? In this episode, Mona Chalabi looks at weather forecasting data to see how accurate these predictions really are, and gives us tips for when we should -- and shouldn't -- trust the forecast.
Playlist of the Day
The forecast calls for ...

Your weather report: Clear, sunny skies, mild temperatures and a 100 percent chance of atmospheric TED Talks. Watch »

12 talks · Total run time 2:16:47
WANT TO HEAR MORE FROM MONA?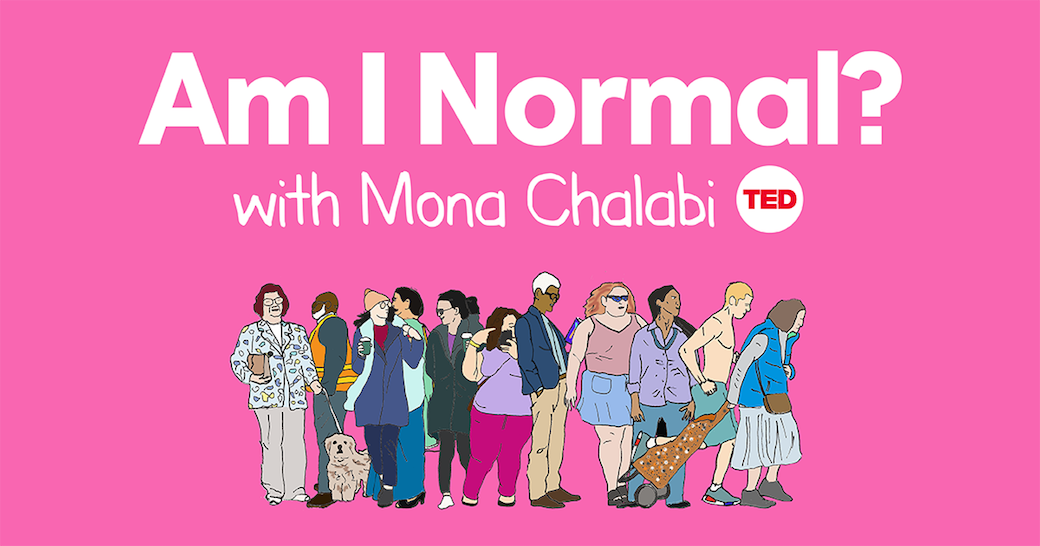 We all want to know if we're normal -- do I have enough friends? Should it take me this long to get over my ex? Should I move or stay where I am? Endlessly curious data journalist Mona Chalabi needs to know, and she's ready to dive into the numbers to get some answers. But studies and spreadsheets don't tell the whole story, so she's consulting experts, strangers, and even her mum to fill in the gaps. The answers might surprise you, and make you ask: Does normal even exist? Listen to Am I Normal? with Mona Chalabi wherever you get your podcasts.