From: TED Talks Daily - Tuesday Nov 30, 2021 08:31 pm
---
| | |
| --- | --- |
| | November 30, 2021 |
Am I Normal? with Mona Chalabi, A TED SERIES
Is it really that bad to marry my cousin?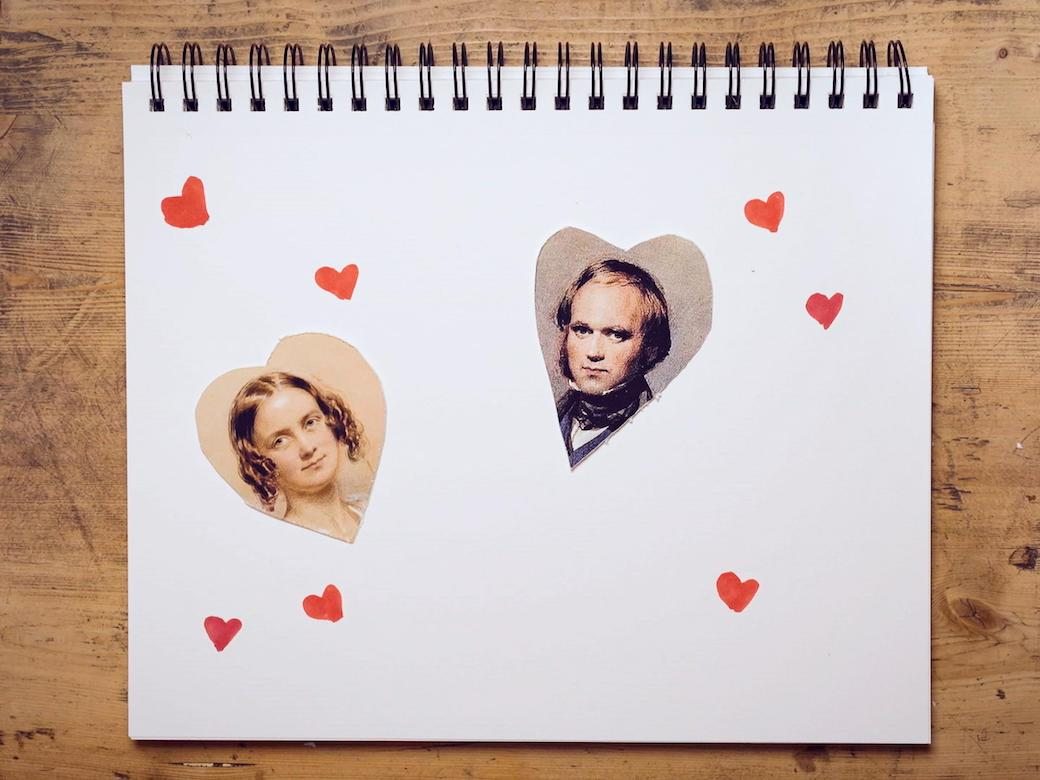 3:05 minutes · Am I Normal? with Mona Chalabi
There are things we accept as obvious truths that aren't necessarily backed up by data. A primary example: cousin marriage being taboo. In this episode, data journalist Mona Chalabi looks at the numbers behind our family trees to reveal that cousin marriage is much more common and much less "ick" than you might think. Want to hear more from Mona? Check out her podcast Am I Normal? with Mona Chalabi, from the TED Audio Collective.
Playlist of the Day
How to sustain meaningful relationships (near and far)

These talks can help guide you in nurturing close, meaningful bonds with a long-distance partner, family, a new acquaintance or anyone in between. Watch »

16 talks · Total run time 4:03:04
Need a little happiness boost?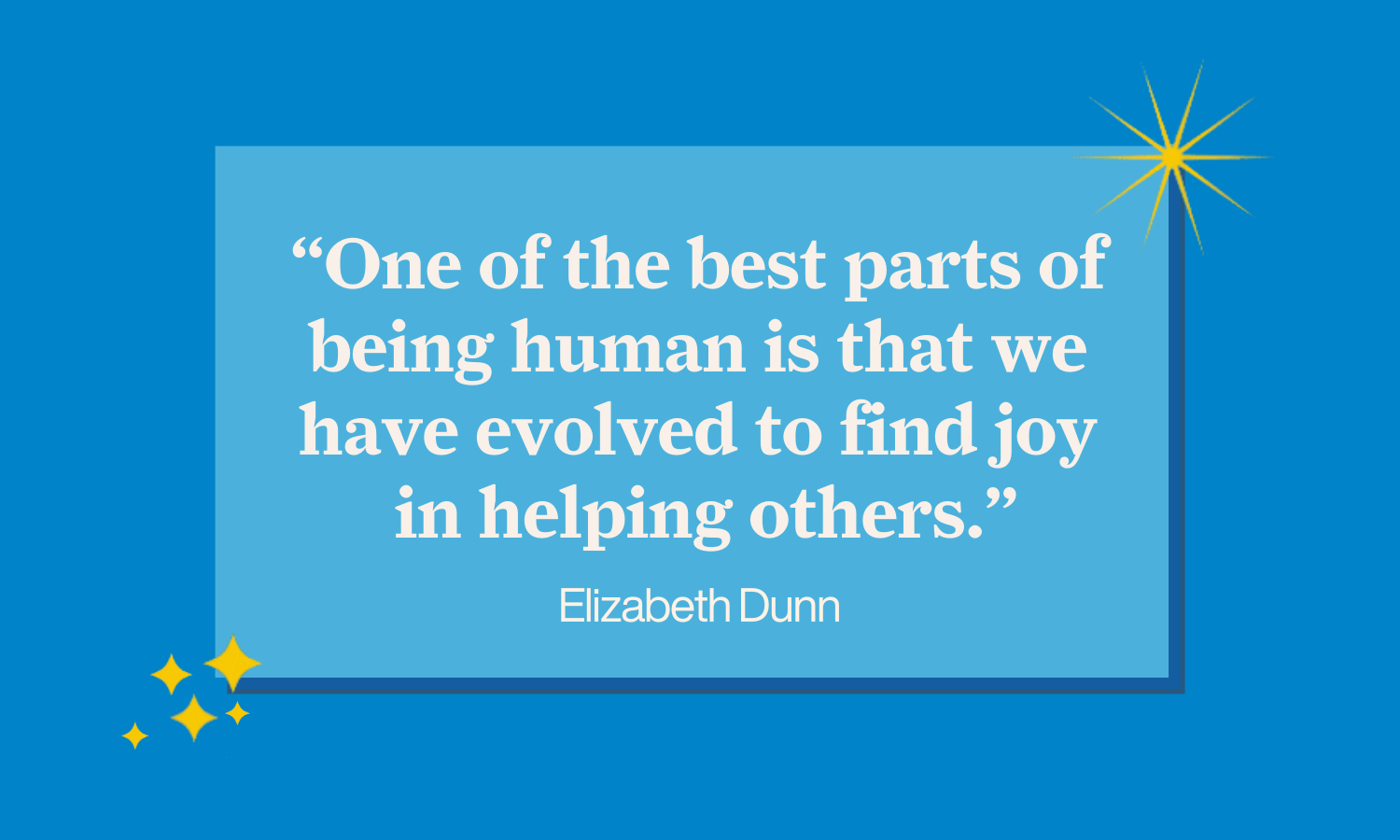 In her groundbreaking work on generosity and joy, social psychologist Elizabeth Dunn found that giving to others actually sparks joy -- but there's a catch: it matters how we give. To spark those warm and fuzzies, you need to understand the impact of your gift. If you've watched one TED Talk or 100, you know firsthand the impact of a great idea. It can inspire you or even shift the way you see the world. So this year support our mission by becoming a TED Member or gifting TED membership to a loved one! Your donation helps us keep doing what we do best: spreading ideas that matter to people all over the world.