From: TED Talks Daily - Thursday Dec 02, 2021 01:03 pm
---
| | |
| --- | --- |
| | December 2, 2021 |
SLEEPING WITH SCIENCE, A TED SERIES
What is melatonin -- and should you take it to fall asleep?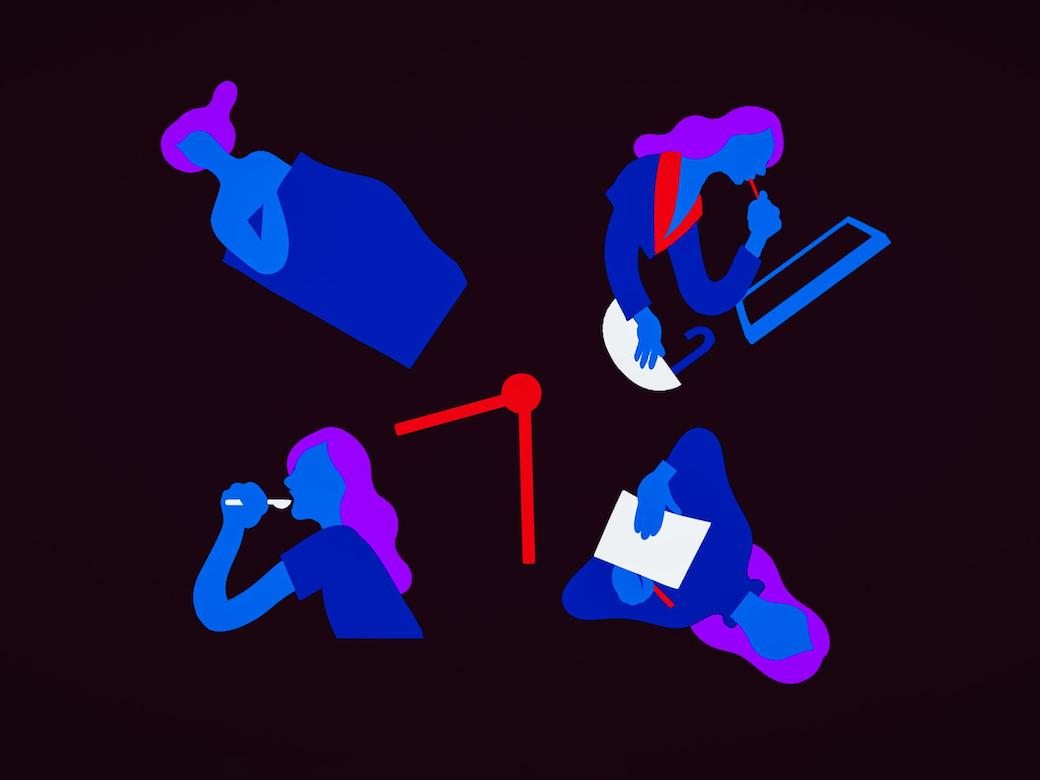 2:21 minutes · Sleeping with Science
Melatonin is the hormone that tells our brains and bodies it's time to sleep. But if you think melatonin supplements will significantly improve your ability to fall asleep and stay asleep, you may have been misled. Sleep scientist Matt Walker shares how this "hormone of darkness" really works.
Playlist of the Day
Our brains: predictably irrational

The 3 pounds of jelly in our skulls allow us to reflect on our own consciousness -- and to make counterintuitive, irrational decisions. These talks explore why. Watch »

14 talks · Total run time 3:46:04
WANT TO HEAR MORE FROM MATT?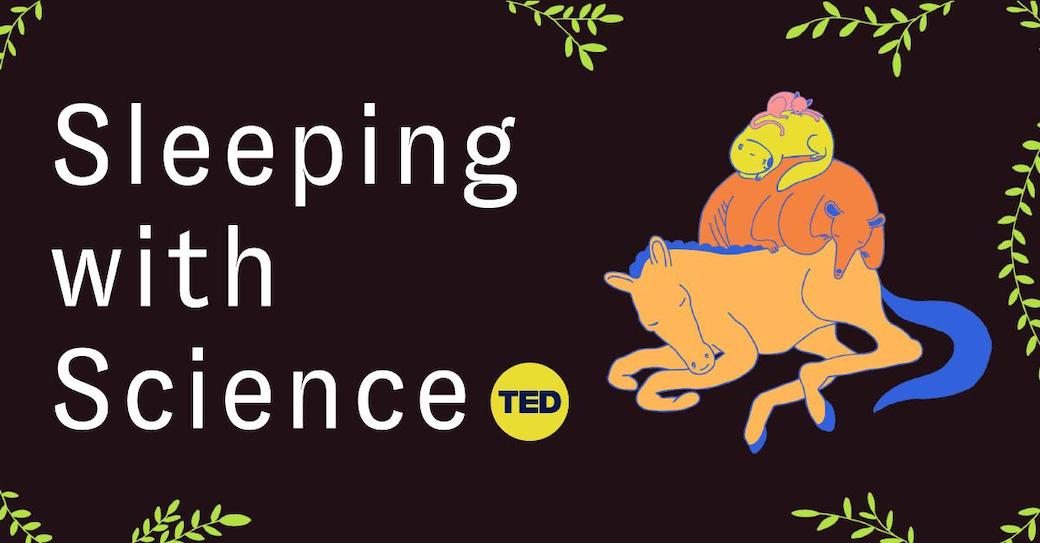 Sleep -- we spend one-third of our lives doing it, but what exactly do we get out of it? And how can we do it better? In this TED series, sleep scientist Matt Walker uncovers the facts and secrets behind our nightly slumber. Tune in weekly for better zzz's!