From: TED-Ed - Sunday Dec 05, 2021 06:26 pm
---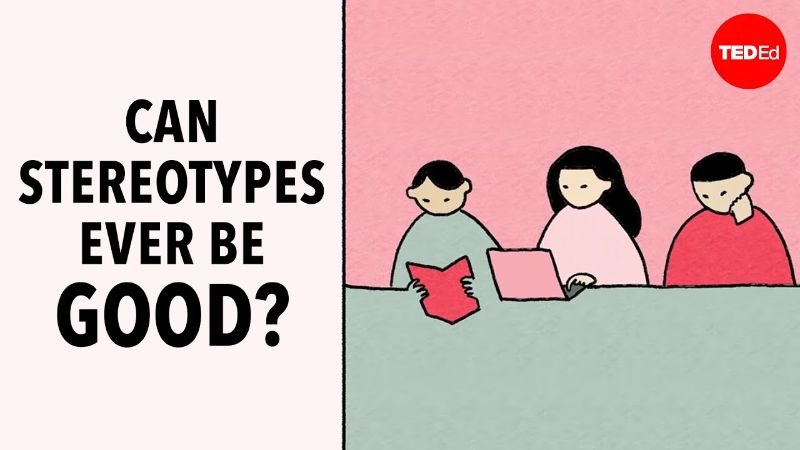 Can stereotypes ever be good?
By Sheila Marie Orfano and Densho, directed by Léon Moh-Cah
In 2007, researchers surveyed 180 teachers to understand if they held stereotypes about their students. The most commonly held opinion was that Asian students were significantly more industrious, intelligent, and gentle. This might seem like a good thing, but treating this stereotype as reality can cause a surprising amount of harm. Sheila Marie Orfano and Densho dig into the model minority myth.
View the animation »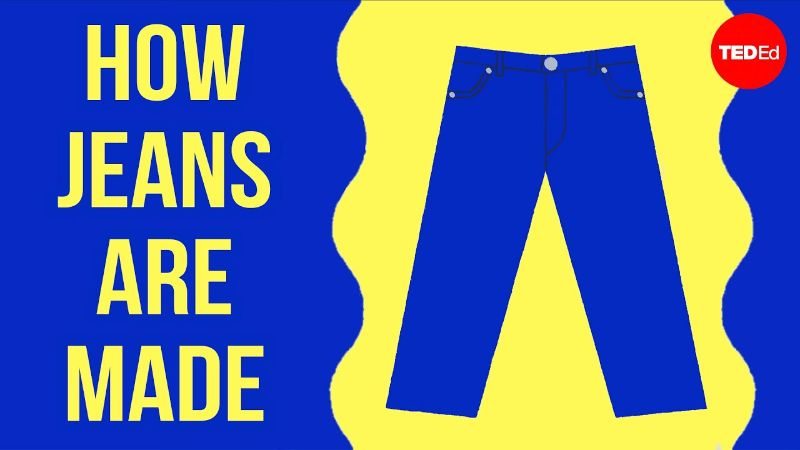 Why do your jeans wear out so quickly?
By Madhavi Venkatesan, directed by Sofia Pashaei
The first pairs of jeans were designed for durability; denim was constructed as a sturdy weave worn by sailors and miners. But over the course of the 20th century, as the demand for jeans has gone up, their durability has gone down. Today, most pairs last no longer than a year. And each new pair you buy has a much higher cost than you might think. Madhavi Venkatesan traces the life cycle of jeans.
View the animation »
Long-time educator Mathew Burt was ready for a change. So he took an opportunity to lead a school in a part of Western Australia he'd never been to before. This school served a diverse community of students including members of the oldest living culture in the world: Australian Aboriginals. When Mat realized that social disadvantages outside the classroom were leading to disparities amongst his students in the classroom, he decided to create something that could help bridge this gap: a structured morning routine outside the school day for his students.





View Mathew's talk here»

Even TED speakers need coaching to share their ideas with the world. Learn the techniques that our most popular speakers use to captivate their audience.



Learn more here

»