From: TED Talks Daily - Monday Dec 06, 2021 01:01 pm
---
| | |
| --- | --- |
| | December 6, 2021 |
Today's TED Talk
The dream of educating Afghan girls lives on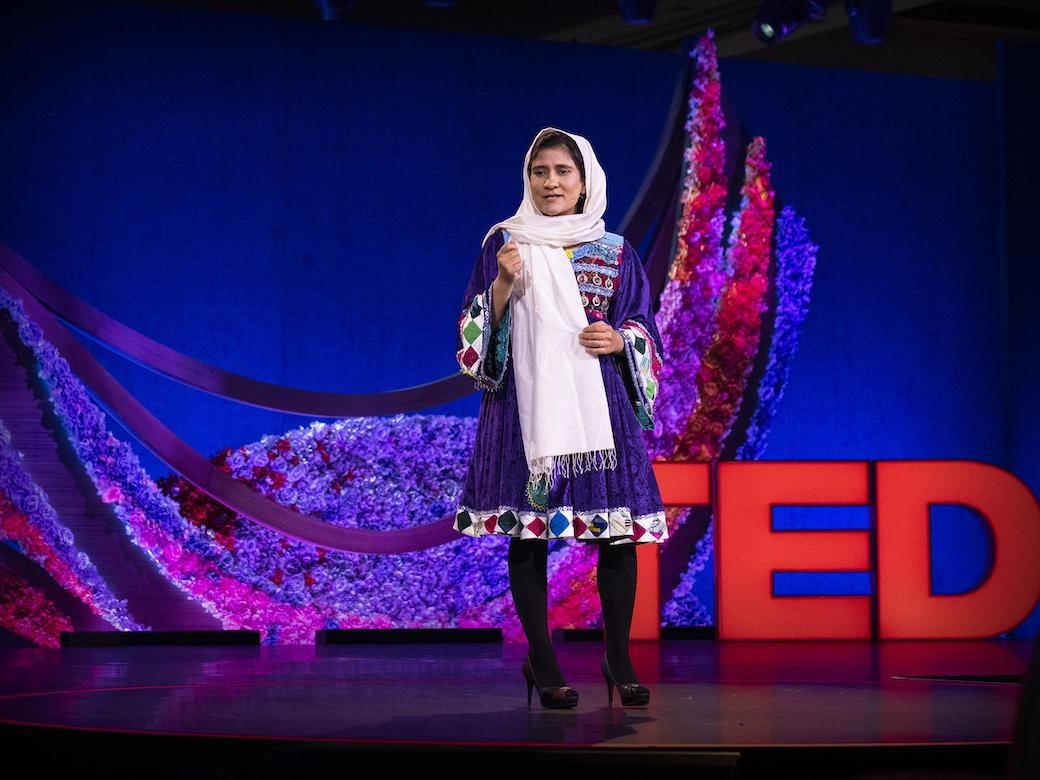 16:53 minutes · TEDWomen 2021
In this deeply moving talk, educator Shabana Basij-Rasikh shares the harrowing story of evacuating more than 250 students, staff and family members from the School of Leadership, Afghanistan (SOLA) -- the country's first and only all-girls boarding school -- to Rwanda after the Taliban took power in 2021. An exceptional story of hope, resilience and dreaming big for future generations of Afghan girls -- and a challenge for the world to not look away.
Playlist of the Day
The pursuit of curiosity and understanding

Curious about the world? These fascinating talks will encourage you to seek and experience the endless delight and intrigue it offers. Watch »

6 talks · Total run time 1:16:17
NEW ON IDEAS.TED.COM
How many close friends do most people have? The answer is …
In this special excerpt from the TED podcast Am I Normal?, data journalist Mona Chalabi turns to renowned friendship researcher Robin Dunbar to tackle this question. Can you guess what it is?