From: TED-Ed - Sunday Dec 12, 2021 04:34 pm
---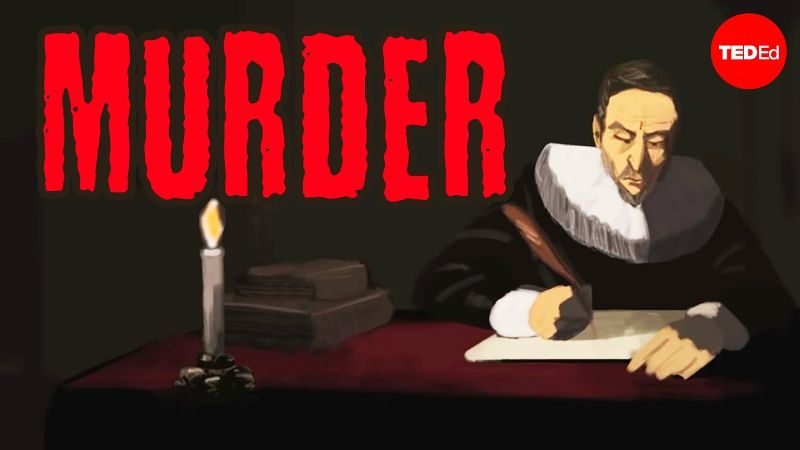 How one of the most profitable companies in history rose to power
By Adam Clulow, directed by Hernando Bahamon
During the 17th century, the Dutch East India Company cornered the booming spice market and pioneered trade routes between Asia and Europe. It is widely considered the most profitable corporation ever created. But such success came with an overwhelming cost in human life. Adam Clulow sheds light on the Dutch East India Company's invasion and genocide of Indonesia's Banda Islands.
View the animation »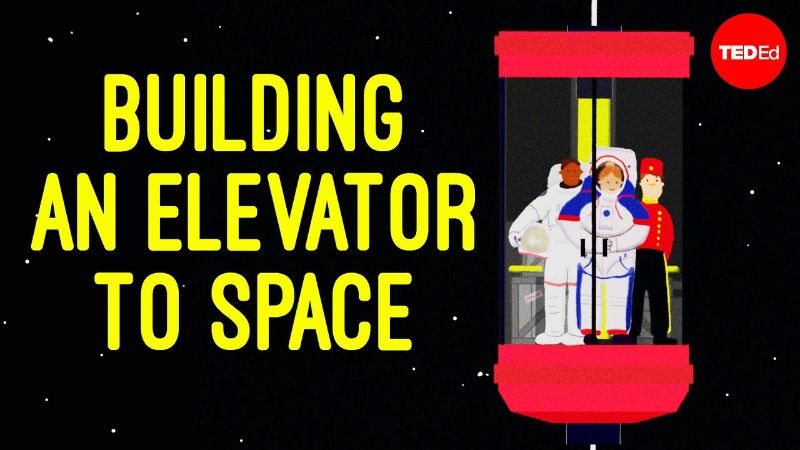 Yes, scientists are actually building an elevator to space
By Fabio Pacucci, directed by Tjoff Koong Studios
Sending rockets into space requires sacrificing expensive equipment, burning massive amounts of fuel, and risking potential catastrophe. So in the space race of the 21st century, some engineers are abandoning rockets for something more exciting: elevators. What would it take to build such a structure? Fabio Pacucci explores the physics behind modern space elevators.
View the animation »
"It is impossible for students to learn from someone who they feel does not respect them." This is one of the precepts that defines George Iannuzzi's approach to teaching. The key to being an educator students can trust? Be proactive in your own learning.





View George's talk here»

Even TED speakers need coaching to share their ideas with the world. Learn the techniques that our most popular speakers use to captivate their audience.



Learn more here

»