From: TED Talks Daily - Wednesday Dec 15, 2021 01:01 pm
---
| | |
| --- | --- |
| | December 15, 2021 |
TODAY'S TED TALK
A vision of sustainable housing for all of humanity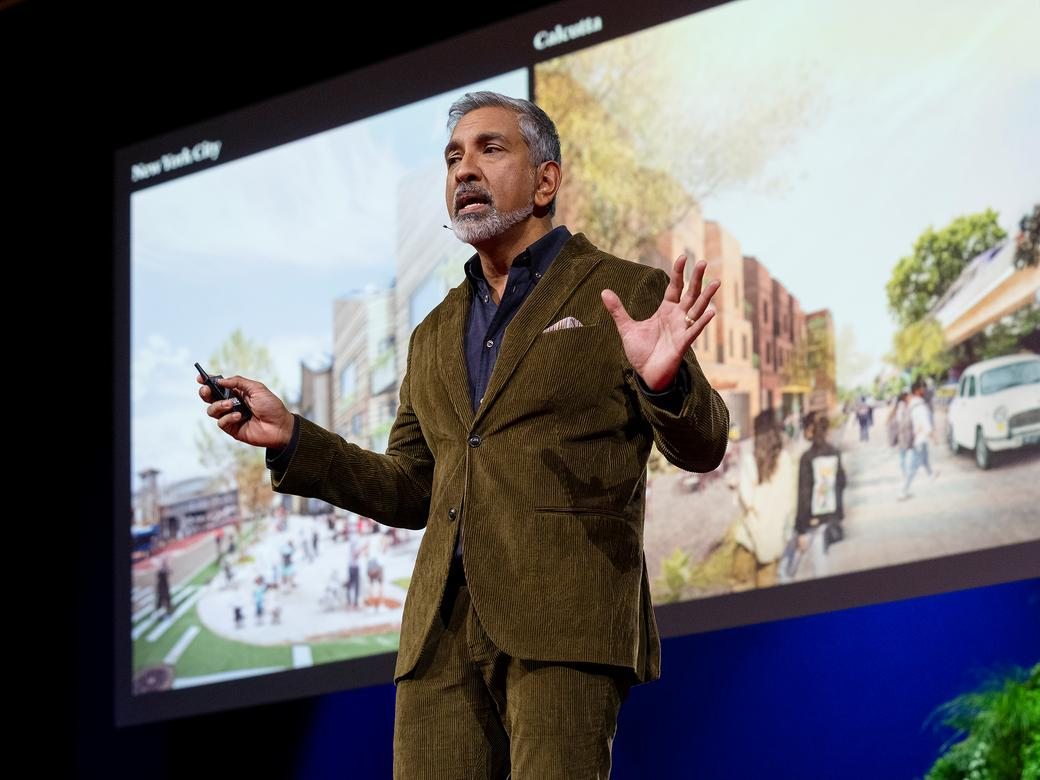 10:30 minutes · Countdown Summit
By 2100, the UN estimates that the world's population will grow to just over 11 billion people. Architect Vishaan Chakrabarti wants us to start thinking about how we'll house all these people -- and how new construction can fight climate change rather than make it worse. In this visionary talk, Chakrabarti proposes a "Goldilocks" solution to sustainable housing that exists in the sweet spot between single-family homes and towering skyscrapers.
TAKE ACTION ON CLIMATE CHANGE
Countdown

Countdown is a global initiative, powered by TED and Future Stewards, to accelerate solutions to the climate crisis. The goal: to build a better future by cutting greenhouse gas emissions in half by 2030 towards reaching net zero by 2050. Watch »
NEW ON IDEAS.TED.COM
Is climate change increasing the number and intensity of tornadoes? Here are 3 things that scientists know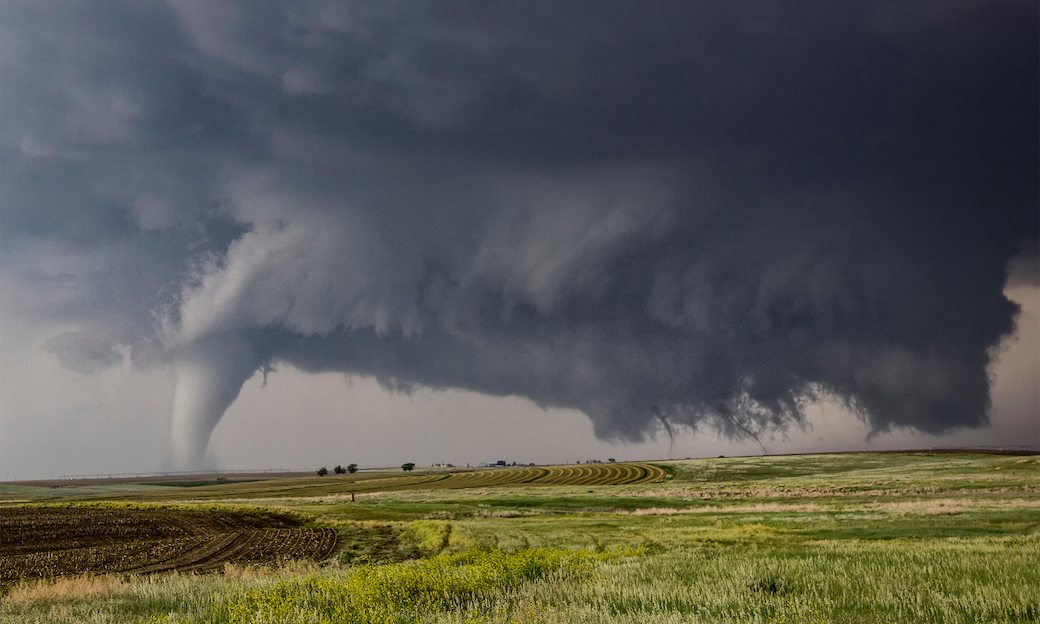 Atmospheric scientist John Allen explains what scientists know -- and don't know -- about rising temperatures, tornadoes and our future.