From: TED-Ed - Sunday Dec 19, 2021 03:00 pm
---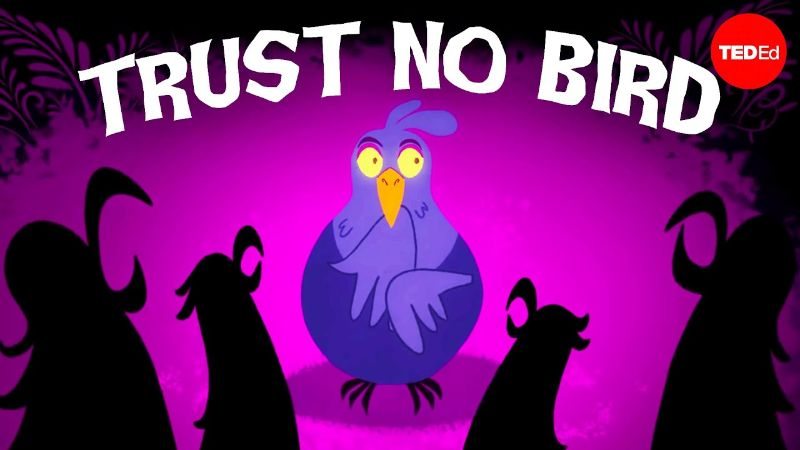 Would you raise the bird that murdered your children?
By Steve Rothstein, directed by Mauricio Bueno, Lucy Animation Studio
A mother honeyguide has placed its chick into a bee-eater's nest— puncturing all the other eggs in the nest and leaving only its own hatching alive. Over the following weeks, the host parents devotedly care for the hatchling whose mother murdered their offspring. This is brood parasitism, a phenomenon which is especially well-known among birds. Steve Rothstein digs into the evolutionary strategy.
View the animation »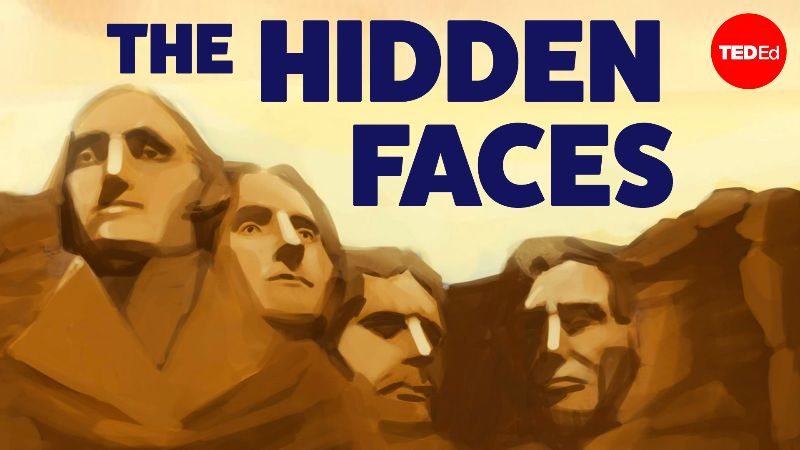 The dark history of Mount Rushmore
By Ned Blackhawk and Jeffrey D. Means, directed by Anton Bogaty
Between 1927 and 1941, workers blasted 450,000 tons of rock from a mountainside using chisels, jackhammers, and dynamite. Gradually, they carved out Mount Rushmore. Today, the monument draws nearly 3 million people to South Dakota's Black Hills every year. But its façade belies a dark history. Ned Blackhawk and Jeffrey D. Means explore the destruction of the sacred Six Grandfathers Mountain.
View the animation »
A self-healing, cannibalistic salamander. A pair of star-crossed lovers. An epic journey to the end of the world. (And more.) Behold the 10 most popular TED-Ed lessons of 2021.





View the animations here»

Even TED speakers need coaching to share their ideas with the world. Learn the techniques that our most popular speakers use to captivate their audience.



Learn more here

»