From: TED Talks Daily - Monday Dec 20, 2021 01:01 pm
---
| | |
| --- | --- |
| | December 20, 2021 |
TODAY'S TED TALK
A king cobra bite -- and a scientific discovery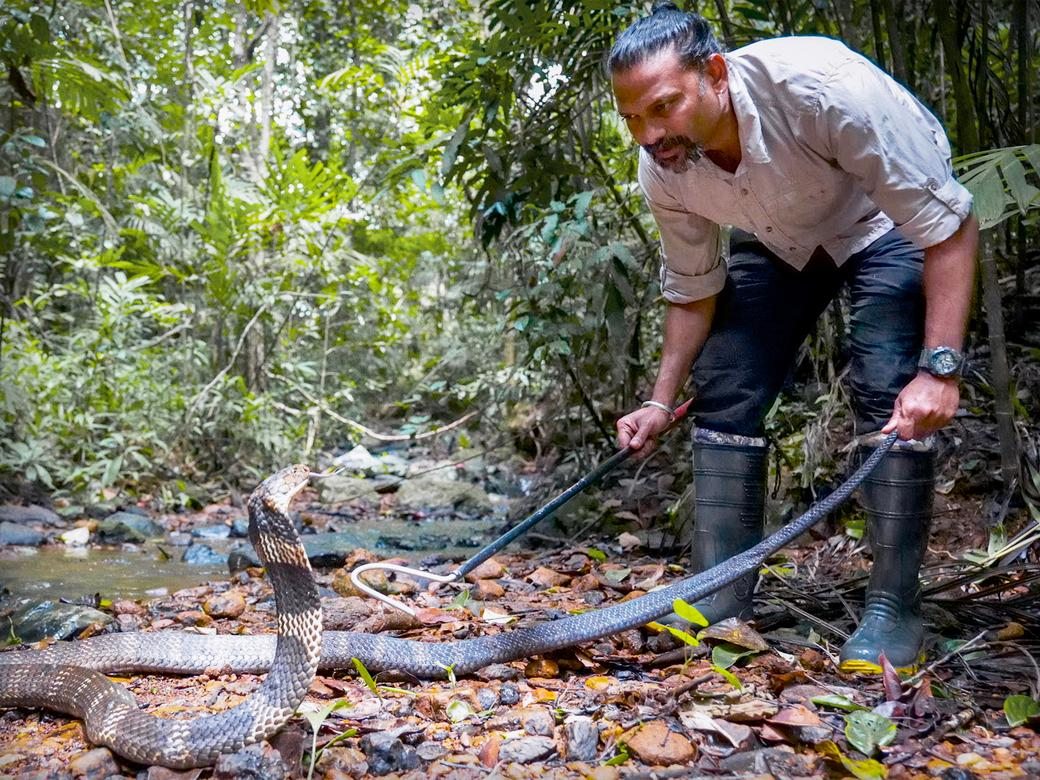 5:33 minutes · TED Fellows: Shape Your Future
A king cobra has enough venom to kill 10 people in a single bite. Recounting his near-death experience after being bitten by one of these majestic yet deadly snakes, conservationist and TED Fellow Gowri Shankar shares the epiphany he had when the antivenom failed: there's more than one unique species of king cobra.
Playlist of the Day
Unexpected lessons from the animal world

These TED speakers gained remarkable knowledge by closely studying animal behavior. What do their insights mean for you? Watch »

7 talks · Total run time 1:31:12
TED Fellows: Shape Your Future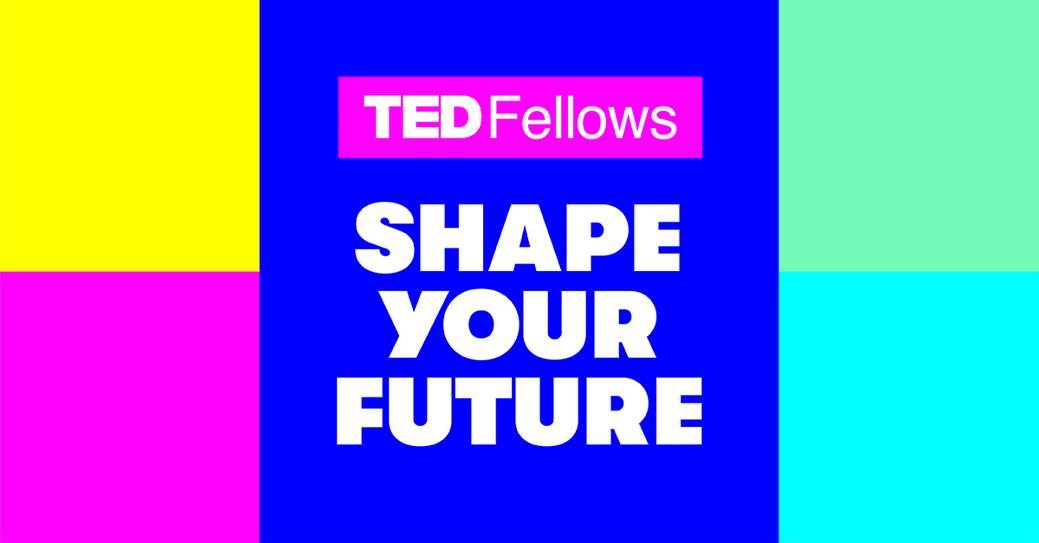 This groundbreaking selection of talks from TED Fellows features snapshots of influential, new ideas from leading voices in medicine, human rights, conservation, astrophysics, education and beyond. Dive in to discover what (and who) is shaping your future.