From: TED Talks Daily - Thursday Dec 23, 2021 01:02 pm
---
| | |
| --- | --- |
| | December 23, 2021 |
SLEEPING WITH SCIENCE, A TED SERIES
4 ways the COVID-19 pandemic changed the way we sleep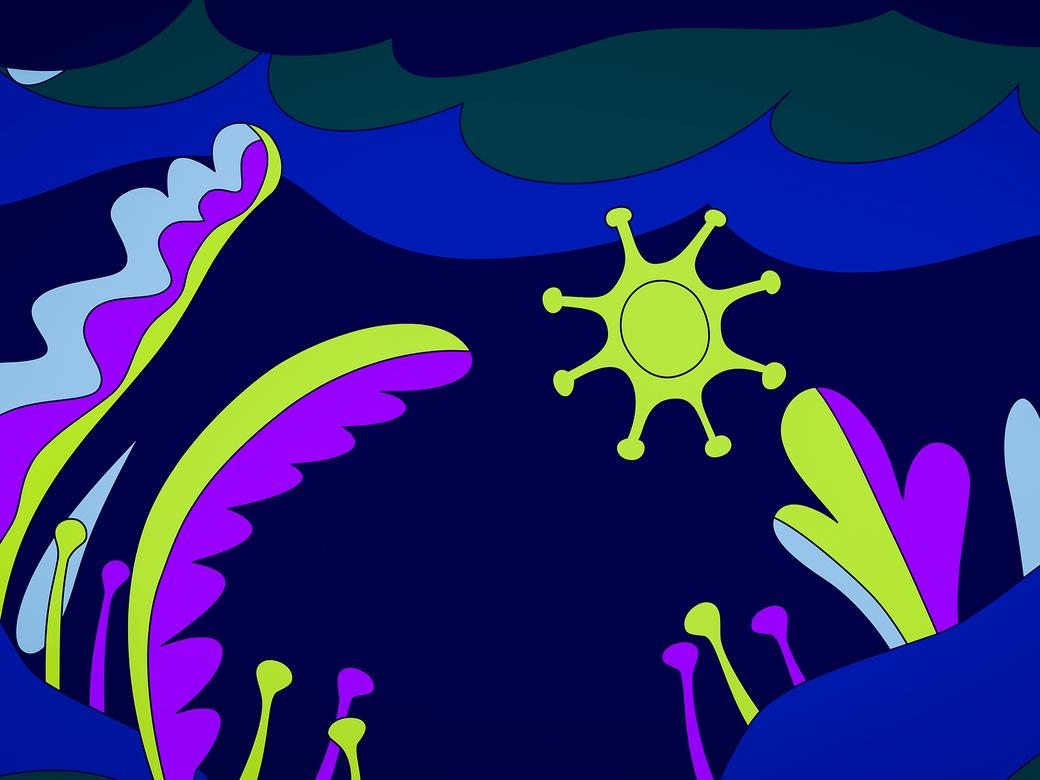 2:21 minutes · Sleeping with Science
Have you been having weird dreams lately? For many people, that's just one of the ways the COVID-19 pandemic has altered their sleeping habits, says sleep scientist Matt Walker. From when to how much to how well we're sleeping, this pandemic may have shaken up bedtime for good.
Playlist of the Day
How the brain takes care of itself

If the brain takes care of the body, how does the brain take care of itself? Find out the remarkable things the brain can do to stay in tip-top shape. Watch »

4 talks · Total run time 57:26
WANT TO HEAR MORE FROM MATT?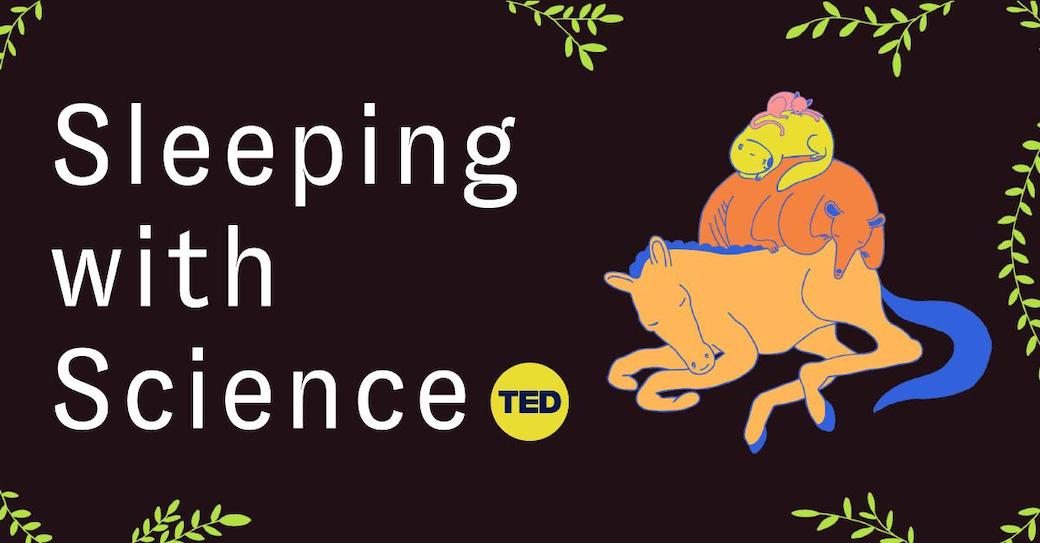 Sleep -- we spend one-third of our lives doing it, but what exactly do we get out of it? And how can we do it better? In this TED series, sleep scientist Matt Walker uncovers the facts and secrets behind our nightly slumber. Tune in weekly for better zzz's!