From: TED Talks Daily - Monday Dec 27, 2021 01:02 pm
---
| | |
| --- | --- |
| | December 27, 2021 |
TODAY'S TED TALK
The mighty power and flavor of plants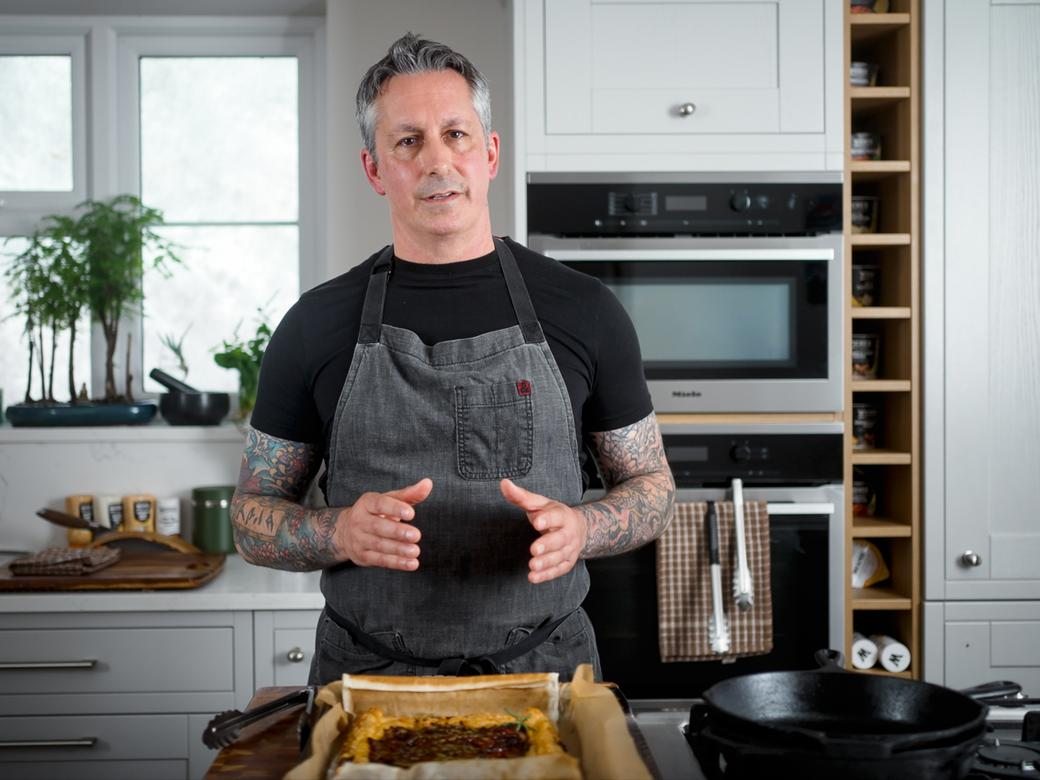 4:14 minutes · Countdown Summit
Vegan chef (and head chef of TED Countdown Summit) Derek Sarno is on a mission to unleash the mighty power of plants, creating nutritious food from mushrooms and vegetables that's full of texture and flavor -- and good for the planet. He dishes out some creative cooking inspiration and shares how his personal journey led him to create amazing food that avoids animal suffering.
Playlist of the Day
Plantastic!

Green, leafy, often delicious: Plants are all around us and make the ecosystem work. Hear from gardeners, vegetarians, designers and conservationists on the wonderful world of plants and vegetables. Watch »

14 talks · Total run time 2:41:11
TED MEMBERSHIP


Hi TEDsters, we did it!

We're almost at the end of 2021, and with that, the TED team and I are reflecting on what a mind-blowing year it's been. As you may know, this year we launched TED Membership as a way to support our work while bringing together an inspirational community of brilliant people who love TED as much as we do.

As the Engagement Manager for TED Membership, I'm here to help our Members build meaningful connections with each other through thoughtful conversations, virtual events, socials and more. This year our members attended 44 events on everything from how to make a difference at work with Luvvie Ajayi Jones to an exploration of consciousness with Anil Seth. And we have so much more planned for next year!

As a TED Talks Daily subscriber, you know first-hand how big of an impact one TED Talk can have on how you see the world. As we move into 2022, we want to invite you to join our member community so we can continue to learn and grow together. I can't wait to meet you at our next TED Member event!
Kirsten Holtz Naim