From: TED Talks Daily - Thursday Dec 30, 2021 01:02 pm
---
| | |
| --- | --- |
| | December 30, 2021 |
TODAY'S TED TALK
A vision for sustainable energy in Africa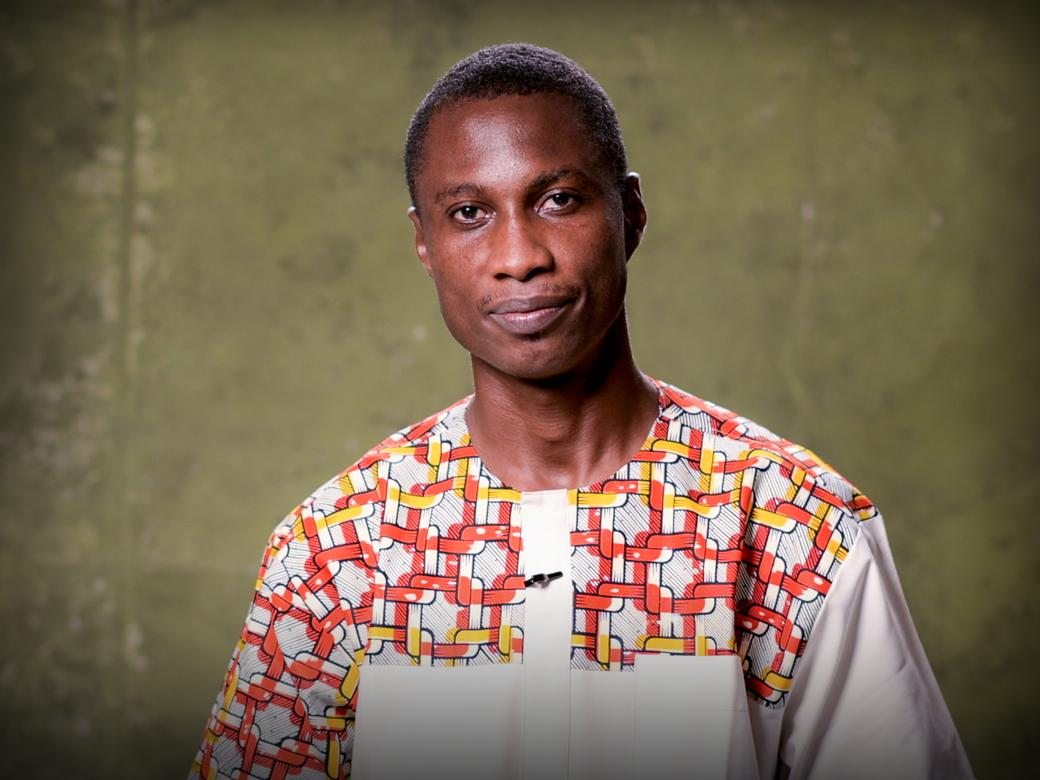 6:54 minutes · Countdown Summit
Africa needs new energy sources to fuel its development, but the continent should invest in renewable energy instead of cheap, polluting alternatives like coal, says climate inclusion activist Chibeze Ezekiel. He tells the story of how he worked with local communities in Ghana to halt the construction of the country's first coal power plant -- and encouraged the government to prioritize investments in renewable energy instead. "Development and clean, breathable air should not be mutually exclusive," Ezekiel says.
Playlist of the Day
Countdown: Understanding climate change

Countdown is a global initiative, powered by TED and Future Stewards, to accelerate solutions to the climate crisis. Watch »
TAKE ACTION ON CLIMATE CHANGE
Watch the Countdown Global Livestream and take part in the initiative to champion and accelerate solutions to the climate crisis. The goal: to build a better future by cutting greenhouse gas emissions in half by 2030 in the race to a zero-carbon world -- a world that is safer, cleaner and fairer for everyone.