From: TED-Ed - Sunday Jan 16, 2022 06:35 pm
---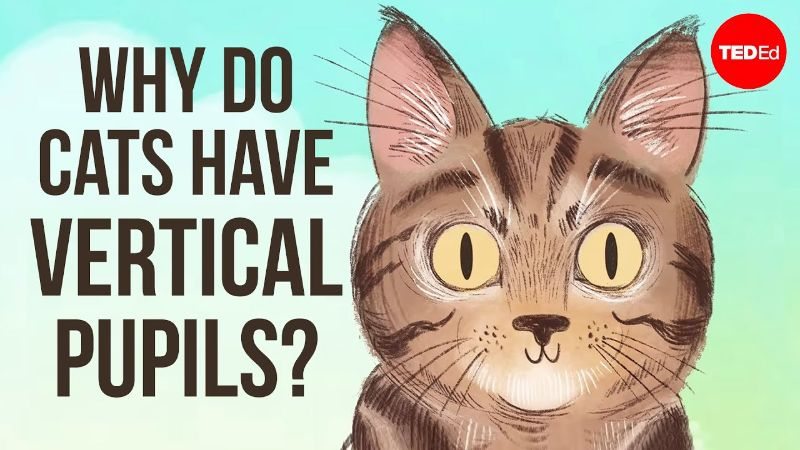 Why do cats have vertical pupils?
By Emma Bryce, directed by Bálint Gelley, CUB Animation Ltd
Peering into the eyes of different animals, you'll see some extraordinarily shaped pupils. House cats, for one, are twilight hunters with vertically elongated pupils. Many grazing animals, like goats, have rectangular pupils. Other animals have crescent- or heart-shaped pupils. So, what's going on? Why are there so many different pupil shapes? Emma Bryce digs into the science of animal vision.
View the animation »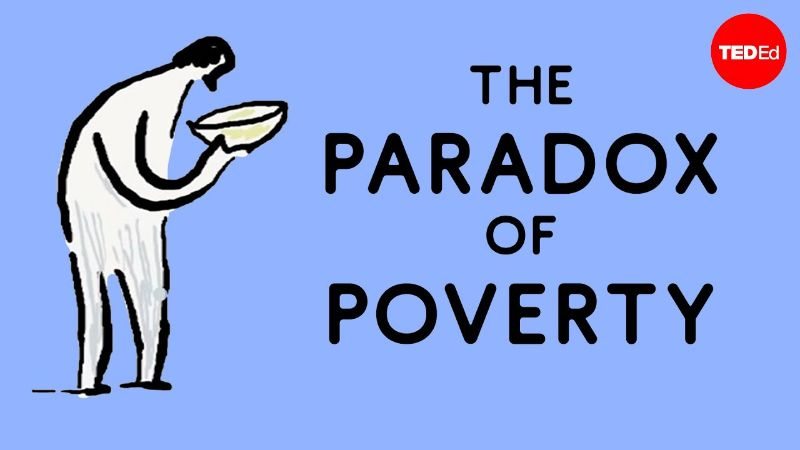 Why is it so hard to escape poverty?
By Ann-Helén Bay, directed by Avi Ofer
Imagine that you've been unemployed for months. Government benefit programs have helped you cover your expenses, but you're barely getting by. Finally, you receive a paycheck— but there's a catch. Your new job pays enough to disqualify you from benefit programs, but not enough to cover your costs. So how do we design benefit programs that don't penalize you for working? Ann-Helén Bay investigates.
View the animation »
Diversity, Equity and Inclusion training is vital, but are we missing something when we prioritize standardized curricula over personal storytelling?





View Harpreet's talk here»

Even TED speakers need coaching to share their ideas with the world. Learn the techniques that our most popular speakers use to captivate their audience.



Learn more here

»