From: TED-Ed - Monday Apr 25, 2022 05:07 pm
---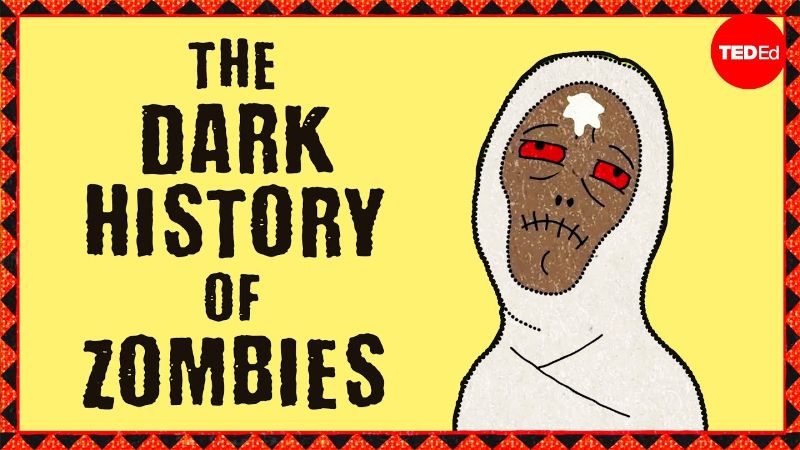 The dark history of zombies
By Christopher M. Moreman, directed by Kaspar Jancis
Zombies have a distinct lineage— one that traces back to Equatorial and Central Africa. For three centuries, African people were enslaved and brought to the Caribbean Islands. There, a religion known as vodou developed, along with the belief that a person's soul can be captured and stored, becoming a body-less zombie. Christopher M. Moreman uncovers the true origins of the undead.
View the animation »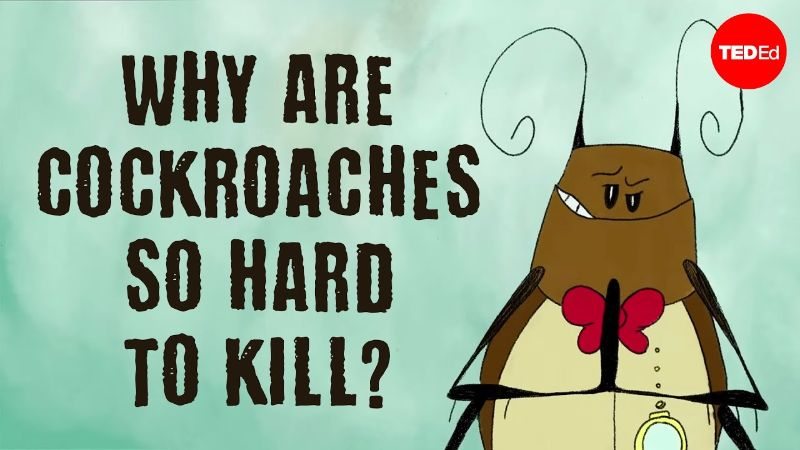 Why are cockroaches so hard to kill?
By Ameya Gondhalekar, directed by Irida Zhonga
In ancient Egypt, there was a spell that declared, "Be far from me, O vile cockroach." Thousands of years later, we're still trying to oust these insects. But from poison traps to brandished slippers, cockroaches seem to weather just about everything we throw at them. So, what makes cockroaches so hard to kill? Ameya Gondhalekar digs into the genetic wonders of this troublingly tenacious creature.
View the animation »
In this talk educator Caitlin Quarrington explores the role of play and playfulness in work, and her discoveries might just improve your outlook on your job and your classroom.





View Caitlin's talk here »

Even TED speakers need coaching to share their ideas with the world. Learn the techniques that our most popular speakers use to captivate their audience.



Learn more here

»