From: TED Talks Daily - Thursday Apr 28, 2022 04:53 pm
---
| | |
| --- | --- |
| | April 28, 2022 |
TODAY'S TED TALK
The breakthrough science of mRNA medicine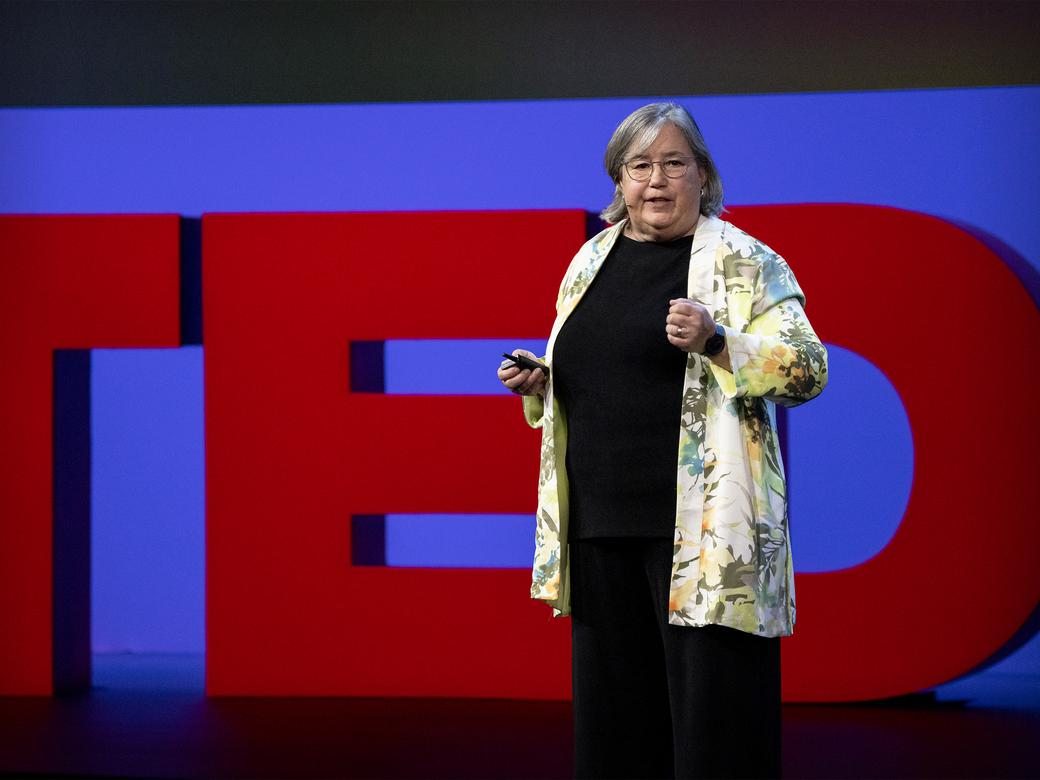 18:04 minutes · TED2022
The secret behind medicine that uses messenger RNA (or mRNA) is that it "teaches" our bodies how to fight diseases on our own, leading to groundbreaking treatments for COVID-19 and, potentially one day, cancer, the flu and other ailments that have haunted humanity for millennia. RNA researcher Melissa J. Moore -- Moderna's chief scientific officer and one of the many people responsible for the rapid creation and deployment of their COVID-19 vaccine -- takes us down to the molecular level, unraveling how mRNA helps our bodies' proteins maintain health, prevent disease and correct errors in our genetic code. "We have entered an entirely new era of medicine," Moore says.
Playlist of the Day
8 ways to fuel innovation

Feel like you're running low on fresh ideas? Get creative with these thought-provoking TED Talks to inspire new and experimental thinking. Watch »

8 talks
EXPLORE THE TED AUDIO COLLECTIVE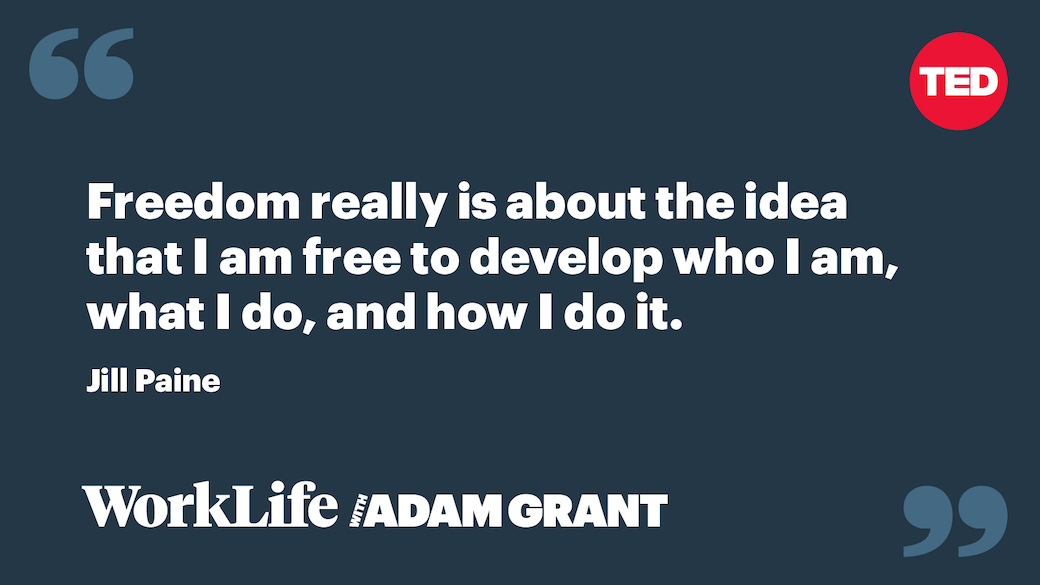 Do you wish your workplace could be more flexible -- beyond when and where you work? In this episode of WorkLife with Adam Grant, a podcast from the TED Audio Collective, Adam Grant explores the reality and potential of on-the-job autonomy.