From: TED-Ed - Sunday May 01, 2022 02:03 pm
---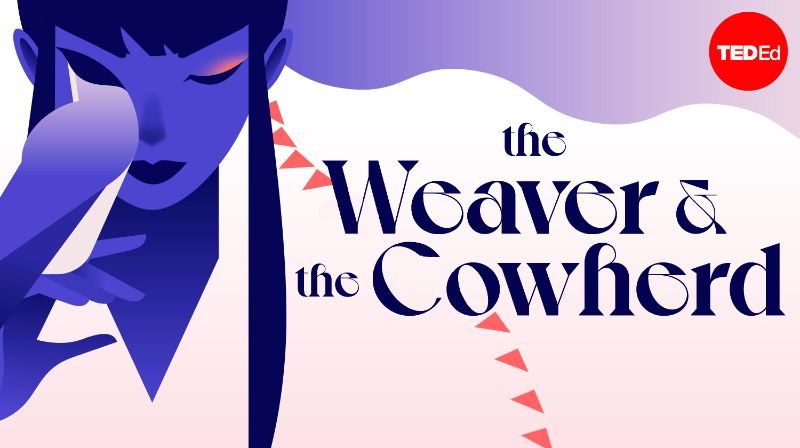 The myth of the original star-crossed lovers
By Shannon Zhao, directed by brume
In the court of the Jade Emperor, a young princess had a special skill: she could pluck clouds from the sky and spin them into the softest robes. But her craft was the same day after day, and she longed for new inspiration. So the Queen Mother granted her permission to visit Earth. The weaver soon fell in love with the land— and a cowherd. Shannon Zhao details the myth of the star-crossed lovers.
View the animation »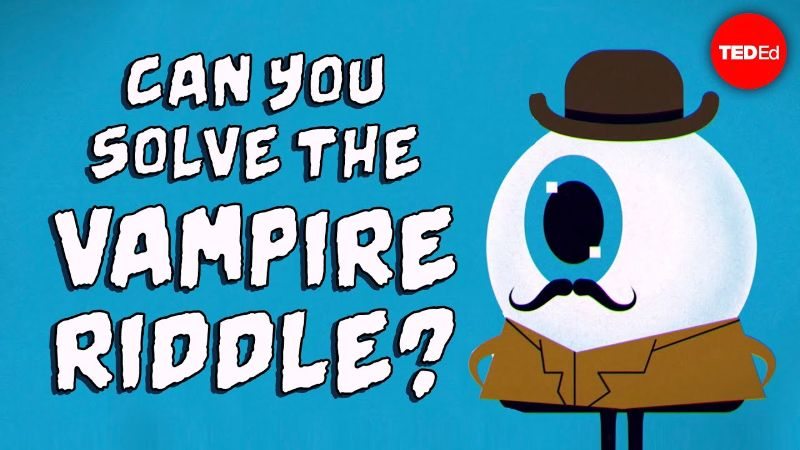 Can you solve the feeding frenzy riddle?
By Henri Picciotto, directed by Igor Coric, Artrake Studio
As Numberland's best detective, you thought you'd seen it all. But the desiccated corpses of prominent natural numbers have been showing up all over the city. A lockdown is ordered from sundown to sunrise, and it's still not enough to stop what can only be described as a vampiric feeding frenzy. Can you figure out why the citizens of Numberland are being attacked? Henri Picciotto shows how.
View the animation »
Jenny Hill shares the story of how her experience growing up with Cerebral Palsy led her down the path to becoming an educator.





View Jenny's talk here »

Even TED speakers need coaching to share their ideas with the world. Learn the techniques that our most popular speakers use to captivate their audience.



Learn more here

»