From: TED-Ed - Saturday May 14, 2022 02:01 pm
---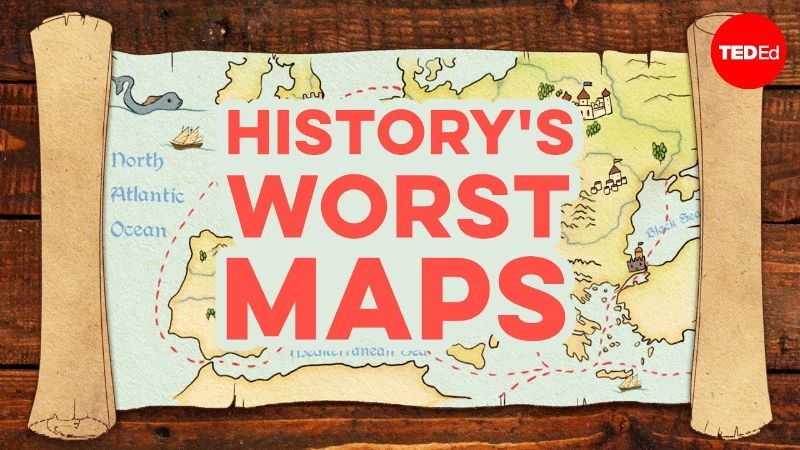 The biggest mistakes in mapmaking history
By Kayla Wolf, directed by Kozmonot Animation Studio
For thousands of years, people made both functional maps and what are known as cosmographies, illustrating the earth and its position in the cosmos, often including constellations, gods, and mythic locations. These maps were meant to depict the world's geography, but weren't necessarily useful for navigation and contained some glaring mistakes. Kayla Wolf shares mapmaking's biggest blunders.
View the animation »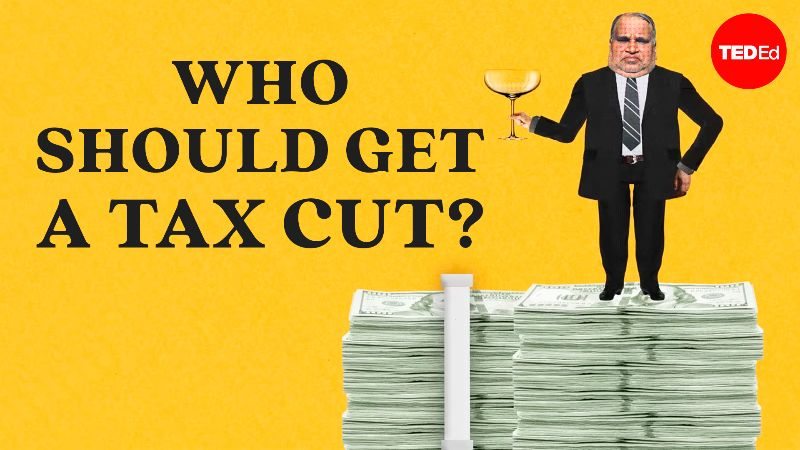 Does trickle-down economics actually work?
By Jonathan Smith, directed by Gavin Edwards, Movult
In 1981, the US economy was struggling: unemployment rates were climbing and inflation had peaked at an all-time high. To combat these issues, President Reagan introduced a number of economic policies, including tax cuts for large corporations and high-income earners. But did these policies actually stimulate economic growth or improve circumstances for Americans? Jonathan Smith investigates.
View the animation »
Even TED speakers need coaching to share their ideas with the world. Learn the techniques that our most popular speakers use to captivate their audience.



Learn more here

»