From: TED Recommends - Thursday May 12, 2022 08:08 pm
---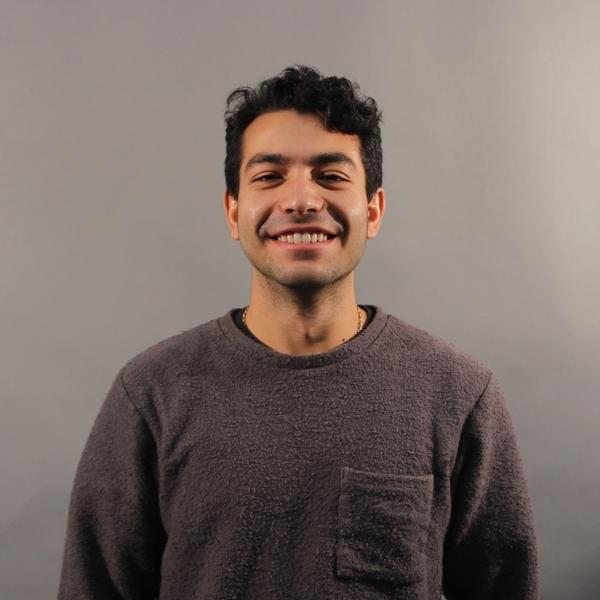 Pieter Keushkerian, Curation Intern, TED

I've always found talks that explore ideas like "love" to be clichéd, but Alec Soth and Stacey Baker avoid making grandiose statements about the emotion. In documenting their experiences with speed-daters and the stories of a number of retired couples, they allow us a glimpse into the vulnerable and, at times, illogical nature of love itself.
You're invited to our book club!
What if we told you some of your heaviest emotions, can also teach you the most? Author Susan Cain joins our TED Member Book Club for a perspective-shifting conversation about her new book, Bittersweet: How Sorrow and Longing Make Us Whole.
To RSVP, become a TED Member.
Season 2
Body Stuff with Jen Gunter
Can you REALLY boost your metabolism? Is blue light actually ruining your sleep? How much vaginal yeast is healthy and when is it … too much? Body Stuff is BACK for a second season to bust the lies you're told—and sold—about your personal health.
Join Dr. Jen Gunter as she addresses common myths– from breaking down the incredible ways our senses of taste and smell work, to debunking some of the harmful misconceptions about opioids, to addressing the biggest pain on our backs (literally).
Whether you are curious to learn more about the world inside you, or are wanting to escape the online hot takes that promise to tell you how to optimize your health, this season dives even deeper into helping you understand how your body REALLY works. Produced in partnership with Transmitter Media.
If you want to become a team leader or manager, you'll have to demonstrate that you can lead without having an official role to point to. Here's how you do that, from organizational psychologist David Burkus PhD.
Copyright © TED Conferences LLC. All rights reserved.
Have a question? Email us:
contact@ted.com
Our mailing address is:
TED Conferences LLC
330 Hudson Street
New York, NY 10013