From: TED Talks Daily - Wednesday May 11, 2022 12:01 pm
---
| | |
| --- | --- |
| | May 11, 2022 |
TODAY'S TED TALK
My long walk across India for women's freedom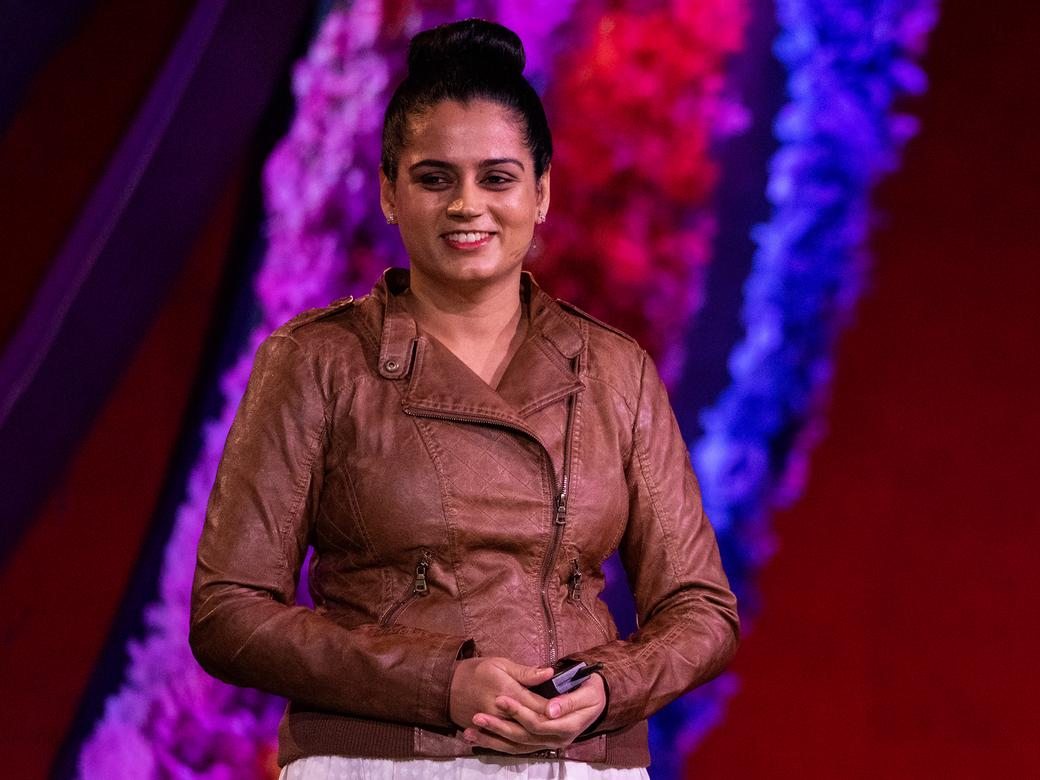 9:56 minutes · TEDWomen 2021
There are 600 million women in India -- yet they are rarely seen outdoors after sunset because of safety concerns like harassment and catcalls. On a mission to create safer public spaces, women's rights advocate Srishti Bakshi talks about how she embarked on a 2,300-mile walk across the length of India (a distance equivalent to traveling from New York City to Los Angeles), conducting driving workshops to empower women's mobility across the country. "The more women see other women in public spaces, the more safe, independent and empowered each of us will be," Bakshi says.
Playlist of the Day
How fearless women lead

What happens when purpose and passion overshadow fear? Follow in the steps of these outstanding women who let their ferocity, fortitude and wisdom guide them in living -- and speaking -- their truth.
Watch »

6 talks
EXPLORE THE TED AUDIO COLLECTIVE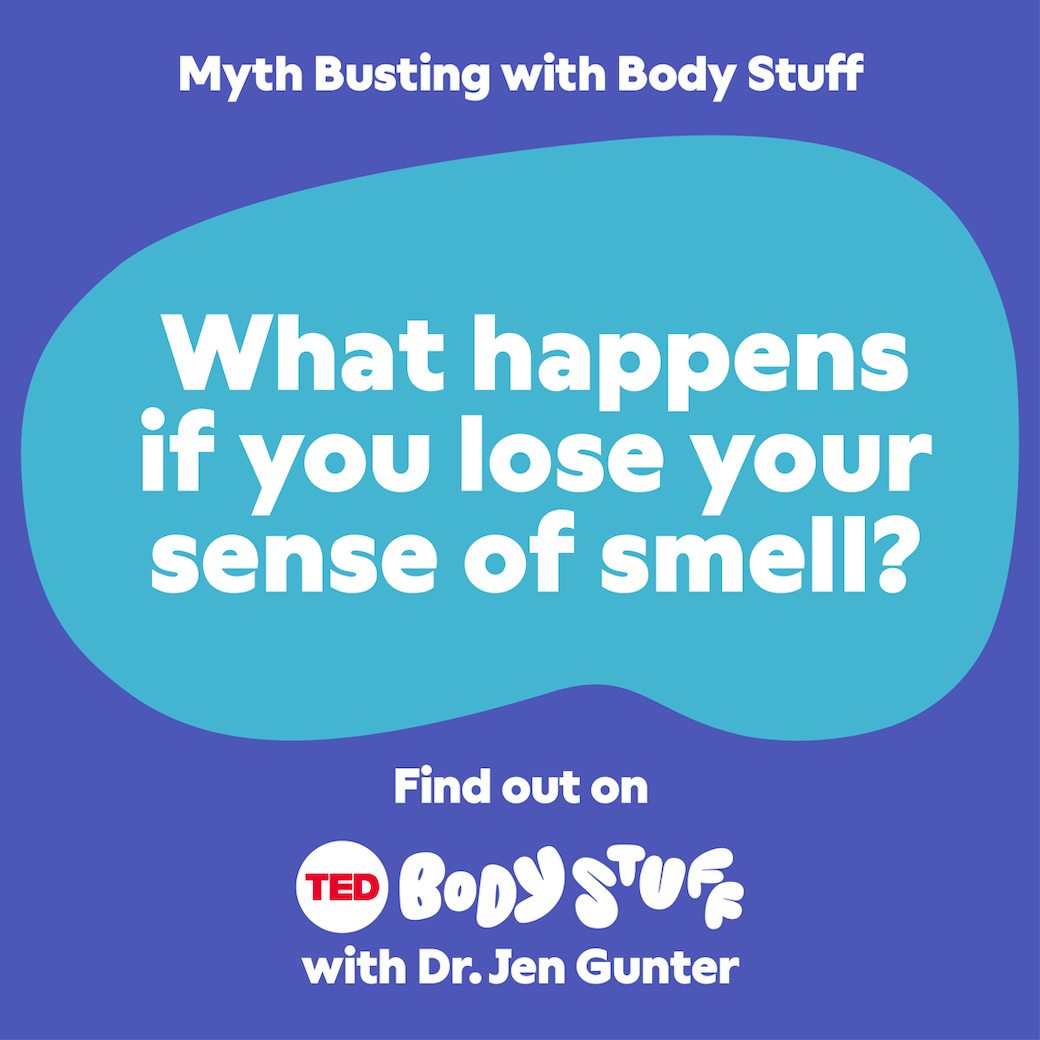 Can you REALLY boost your metabolism? Is blue light actually ruining your sleep? How much vaginal yeast is healthy and when is it … too much? Body Stuff with Dr. Jen Gunter, a podcast from the TED Audio Collective, is back for a second season to bust the lies you're told -- and sold -- about your personal health.