From: TED Recommends - Thursday May 05, 2022 08:08 pm
---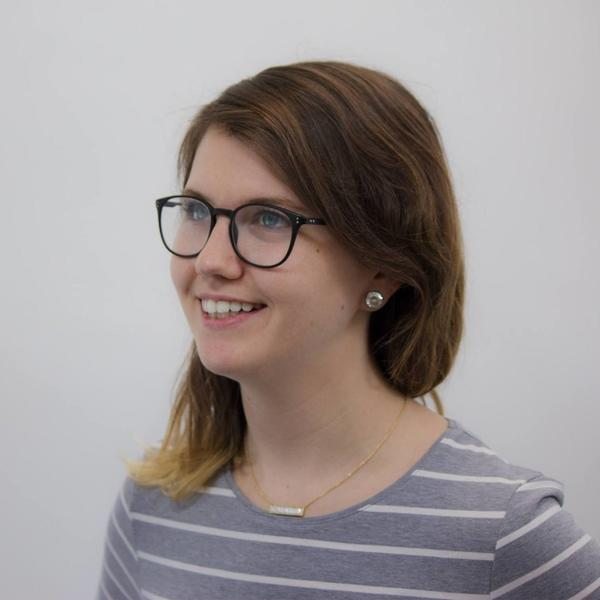 Tara Connelly, UI Designer, TED

Whoa — an alien-built megastructure 1,000 times bigger than the Earth? Sounds like science fiction, but it's a serious hypothesis explaining a puzzling astronomical phenomenon. This talk reaffirms my love for the mysteries of the cosmos.
If you want to become a team leader or manager, you'll have to demonstrate that you can lead without having an official role to point to. Here's how you do that, from organizational psychologist David Burkus PhD.
Copyright © TED Conferences LLC. All rights reserved.
Have a question? Email us:
contact@ted.com
Our mailing address is:
TED Conferences LLC
330 Hudson Street
New York, NY 10013