From: TED Talks Daily - Thursday May 19, 2022 12:01 pm
---
| | |
| --- | --- |
| | May 19, 2022 |
TODAY'S TED TALK
The real reason you feel so busy (and what to do about it)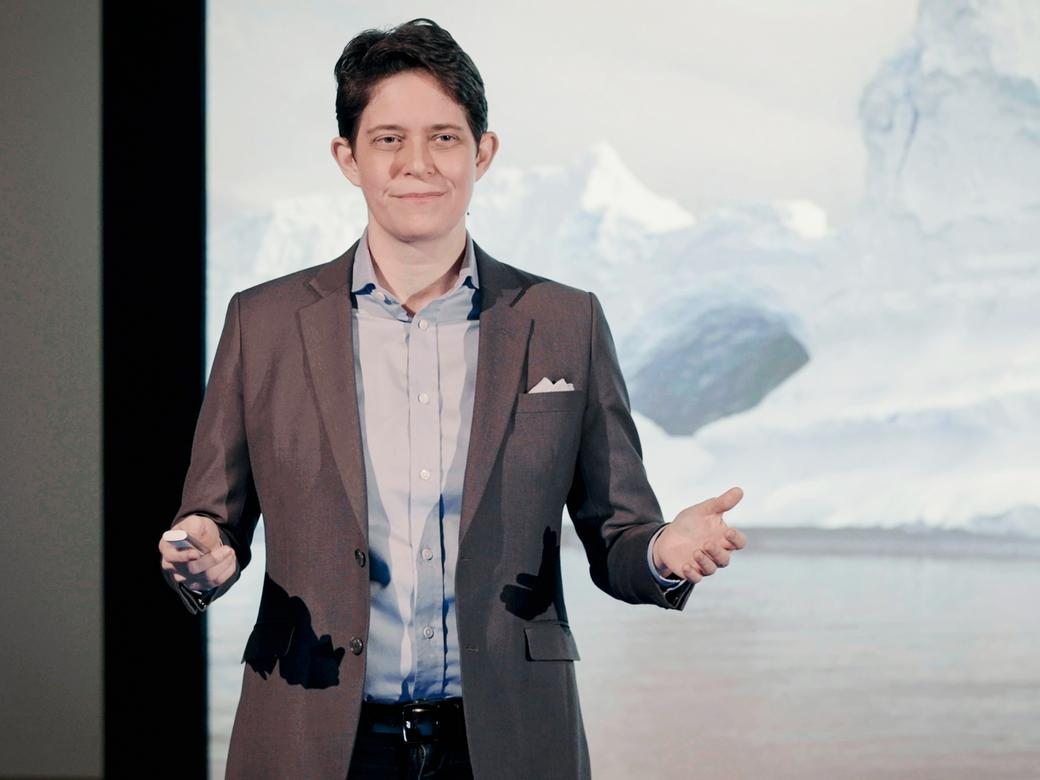 7:48 minutes · TEDxBoston
These days, almost all of us feel pressed for time. Leadership expert Dorie Clark shares three hidden reasons people fall into an endless loop of feeling constantly busy, and invites you to question what really motivates how you spend your time.
Playlist of the Day
How to love work again

Maybe a huge project just landed on your desk. Or you're feeling like your co-workers don't appreciate you. Whatever has you down, these talks offer the deep breath you need. Watch »

11 talks
EXPLORE TED MEMBERSHIP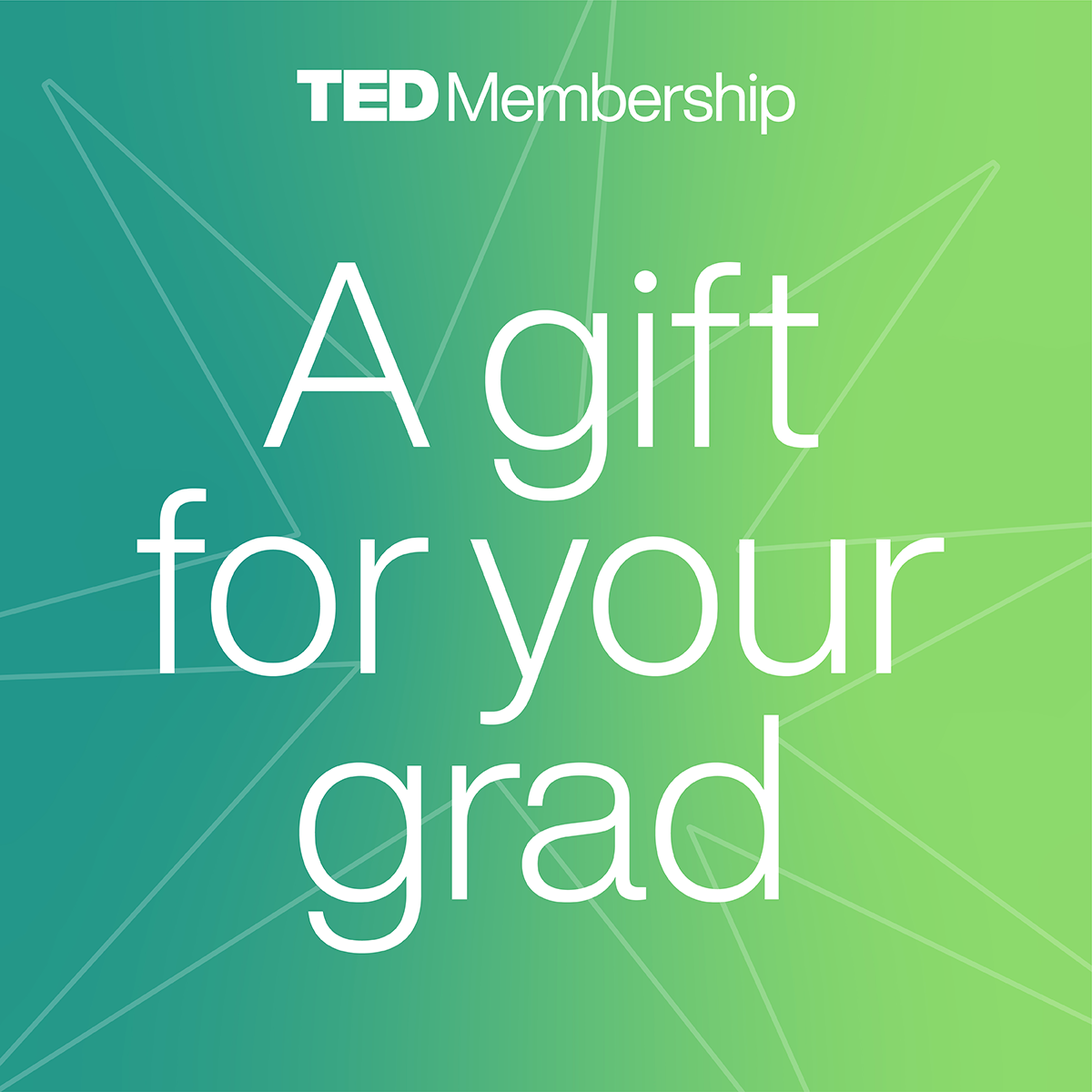 Looking for something for the graduate in your life? Give them a gift that inspires year-round: a TED Membership. They can chat with a TED speaker at one of our live events, drop in for a book club discussion, network with our international community and more -- all while supporting TED's mission and keeping TED Talks accessible to others.