From: TED Talks Daily - Monday May 23, 2022 04:56 pm
---
| | |
| --- | --- |
| | May 23, 2022 |
TODAY'S TED TALK
How to discover your authentic self -- at any age
15:10 minutes · TED2022
In a talk packed with wry wisdom, pop culture queen Bevy Smith shares hard-earned lessons about authenticity, confidence, mature success and why, if you put in the work, "life gets greater later."
Playlist of the Day
How to motivate your best self

In need of a shot of inspiration to be a better you? Level up with these inspiring and insightful talks designed to expand your mindset, invite reflection and redefine your sense of self. Watch »

10 talks
EXPLORE the TED Audio Collective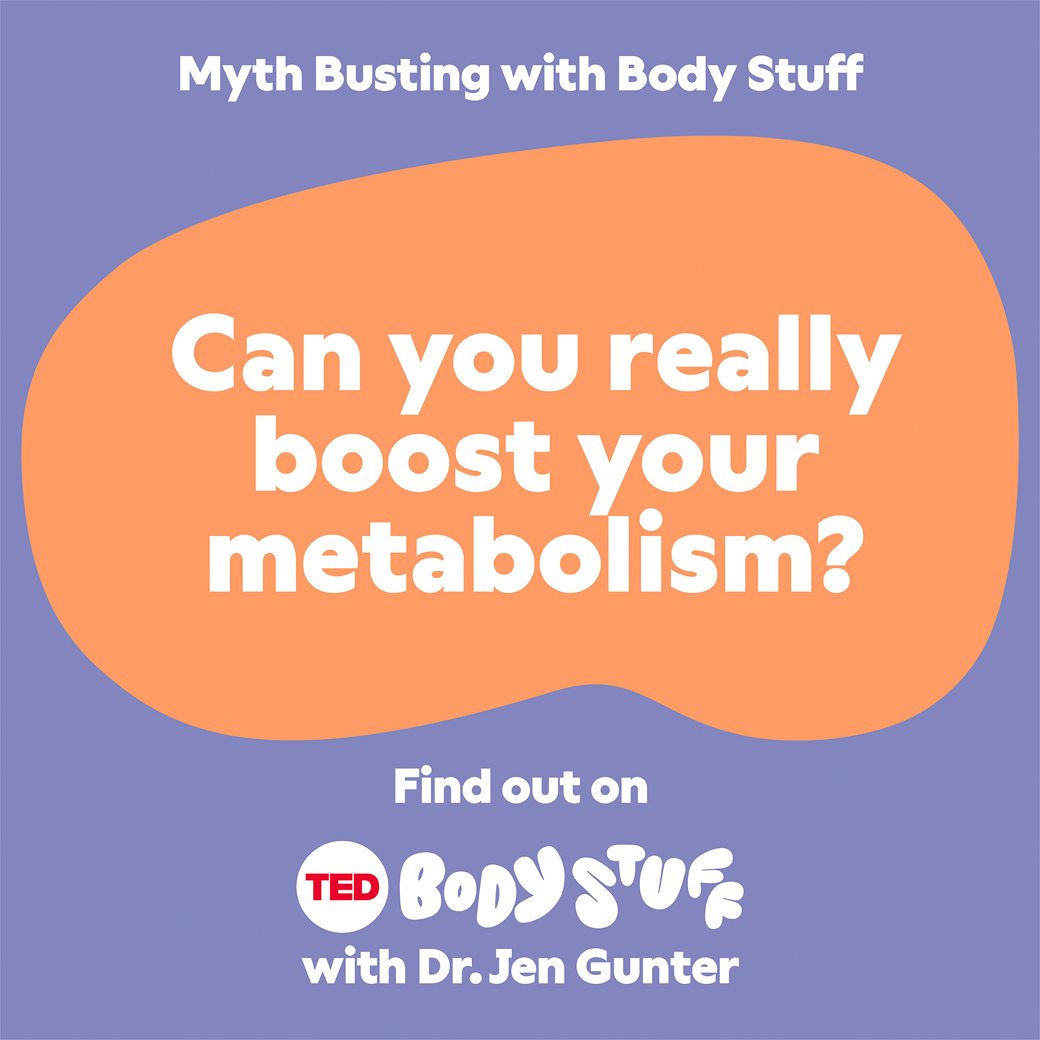 There are a lot of myths about how our metabolism works. So how do you cut through the junk? In this episode of Body Stuff with Dr. Jen Gunter, a podcast from the TED Audio Collective, learn the science behind your metabolism -- and what actually affects it.