From: TED Talks Daily - Wednesday May 25, 2022 12:01 pm
---
| | |
| --- | --- |
| | May 25, 2022 |
TODAY'S TED TALK
How is your city tackling the climate crisis?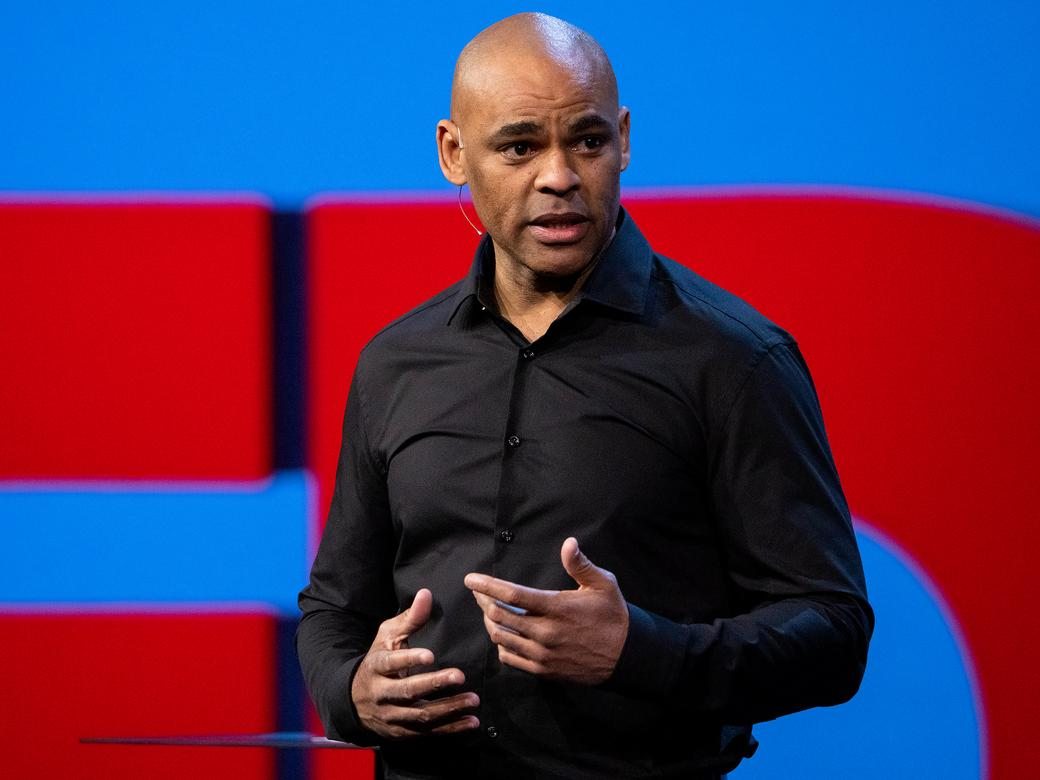 14:09 minutes · TED2022
"If we can unlock the full potential of our cities, we can minimize the price the planet pays for hosting us in our growing numbers," says Marvin Rees, the Mayor of Bristol, UK, who understands deeply how cities can help (or hurt) the environment. Rees notes that while sustainable infrastructure already exists in many parts of the world -- like electric buses in Colombia and freshwater reserves in Singapore -- major investments could make similar innovations more far-reaching and successful. He highlights the pivotal role of city mayors in advocating for a "worldwide network of efficient decarbonized cities" that will bring the world closer to its climate goals.
Playlist of the Day
5 questions about climate change

Watch these five short animations, narrated by Kristen Bell, explaining concepts and answering important questions related to the climate. Watch »
HAVE AN IDEA WORTH SPREADING?
Apply to the TED Idea Search: Africa 2022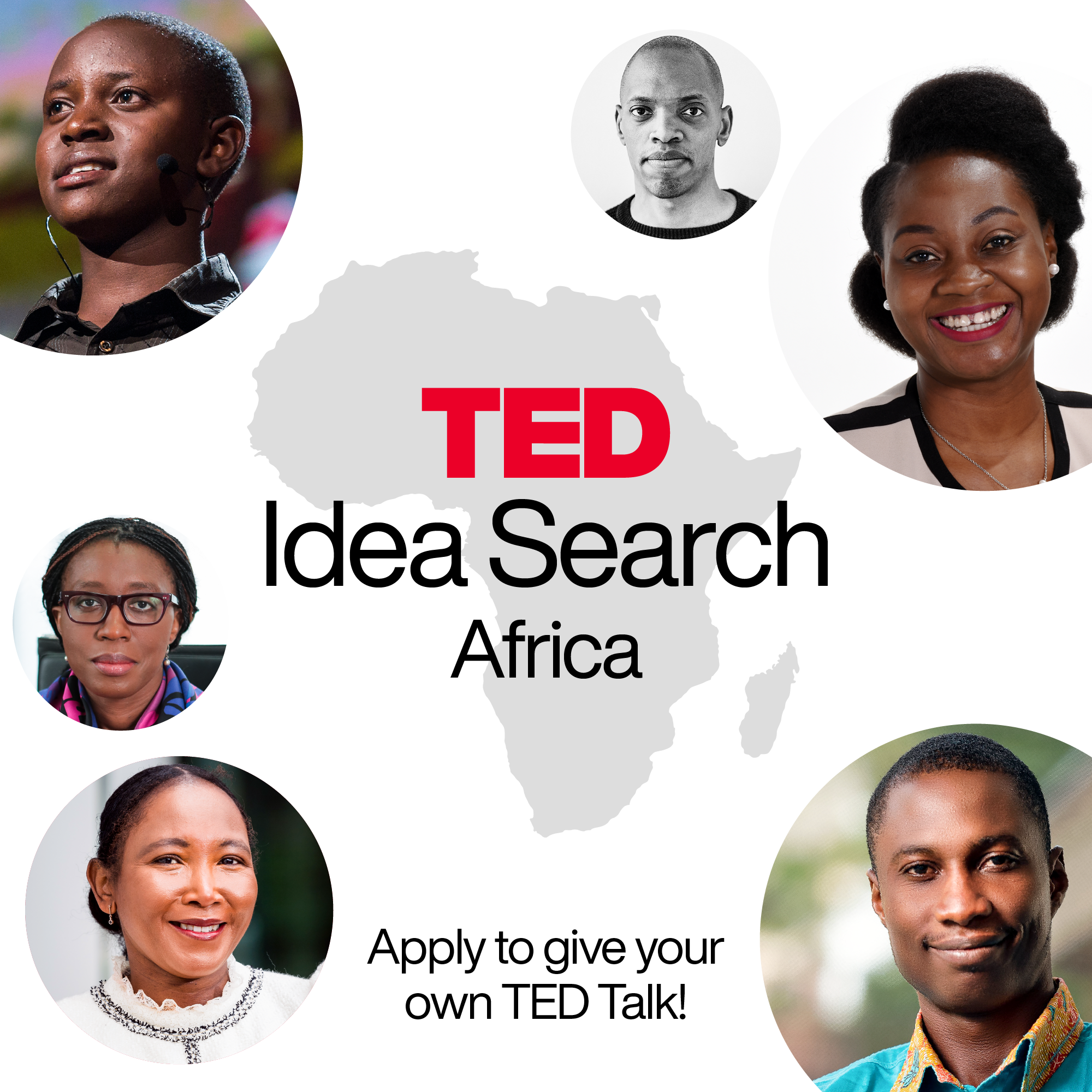 TED is hosting another idea search with a mission to hear big, bold ideas -- this time specifically from Africa. Applications are open to anyone in or descended from the African continent, and applicants are required to create a two-minute video as a part of their submission. The deadline for submissions is June 24, 2022. Winners will be invited to give a TED Talk, either virtually or in person.