From: TED Talks Daily - Thursday May 26, 2022 12:01 pm
---
| | |
| --- | --- |
| | May 26, 2022 |
TODAY'S TED TALK
3 ways to make flying more climate-friendly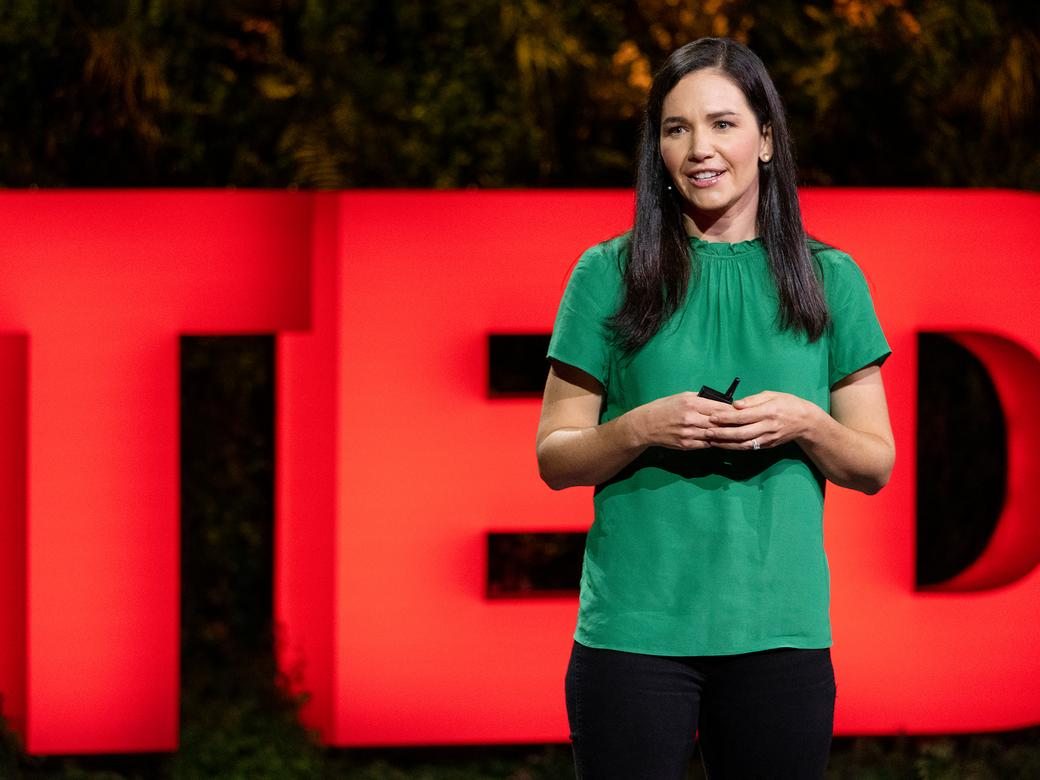 9:18 minutes · Countdown Summit
Air travel opens our eyes to the world, but it also comes at a high cost to the environment. Piloting us into a future of green aviation, innovator Ryah Whalen shares three ways to lower the industry's carbon footprint through smarter designs, eco-friendly fuel and new technology -- so we can continue to explore the planet without hurting it.
Playlist of the Day
Countdown

Countdown is a global initiative, powered by TED and Future Stewards, to accelerate solutions to the climate crisis. The goal: to build a better future by cutting greenhouse gas emissions in half by 2030 towards reaching net zero by 2050. Watch »
EXPLORE THE TED AUDIO COLLECTIVE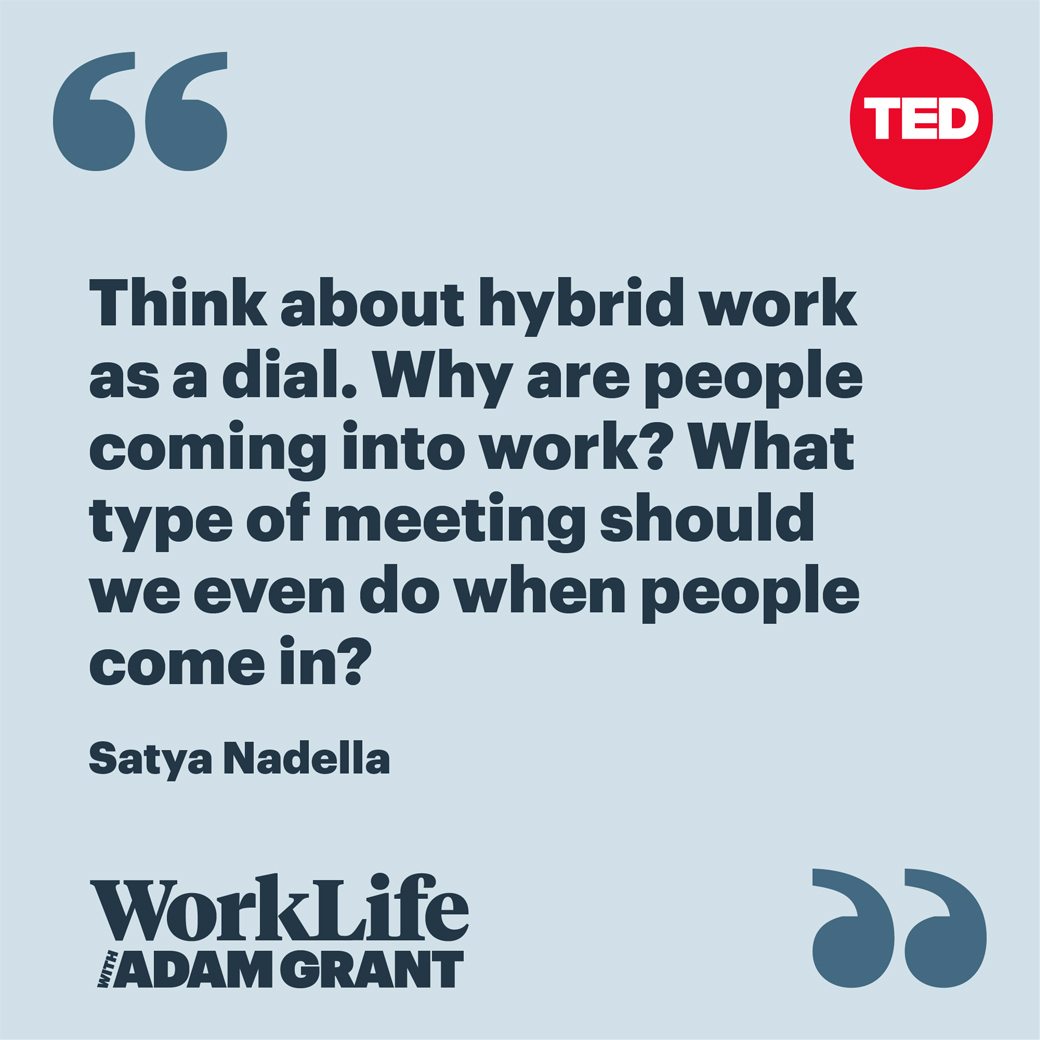 A lot has changed about the way we work over the past few years. In this episode of WorkLife with Adam Grant, a podcast from the TED Audio Collective, Microsoft CEO Satya Nadella talks about how the future of work and leadership is shifting -- and how we can build a culture of care.