From: TED Recommends - Thursday May 26, 2022 08:08 pm
---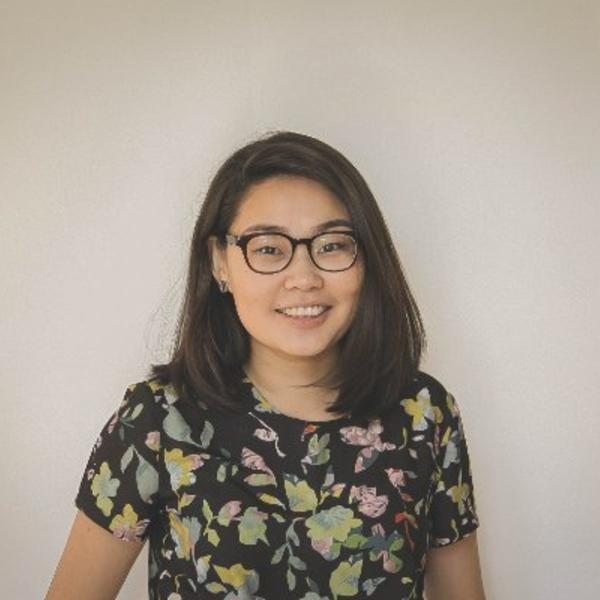 Marla Munkh-Achit, Programs Coordinator, Zorig Foundation

As someone who is working to decrease youth unemployment, I found Jason's message to be more relevant than ever. Traditional education is no longer adequate​ nor necessary to get a job in this age. Young people and employers need to update their view about hiring and getting hired.
Dr. Jen Gunter, ob/gyn, author and podcast host, looks at the belief that people need to take 10,000 steps a day -- and explains what the science says about it.
Copyright © TED Conferences LLC. All rights reserved.
Have a question? Email us:
contact@ted.com
Our mailing address is:
TED Conferences LLC
330 Hudson Street
New York, NY 10013