From: TED-Ed - Sunday May 29, 2022 02:02 pm
---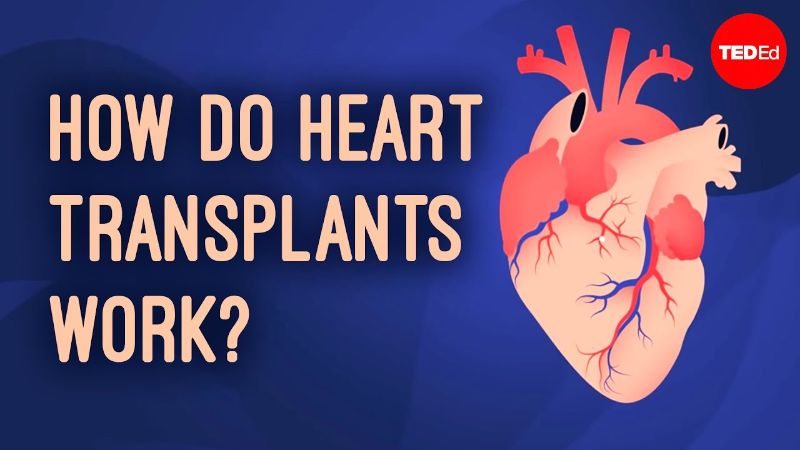 How does heart transplant surgery work?
By Roni Shanoada, directed by Alexia Roider, Zedem Media
Your heart beats more than 100,000 times a day. In just a minute, it pumps over five liters of blood throughout your body. But unlike skin and bones, the heart has a limited ability to repair itself. So if this organ is severely damaged, there's often only one medical solution: replacing it. Roni Shanoada explores how this complex and intricate procedure works.
View the animation »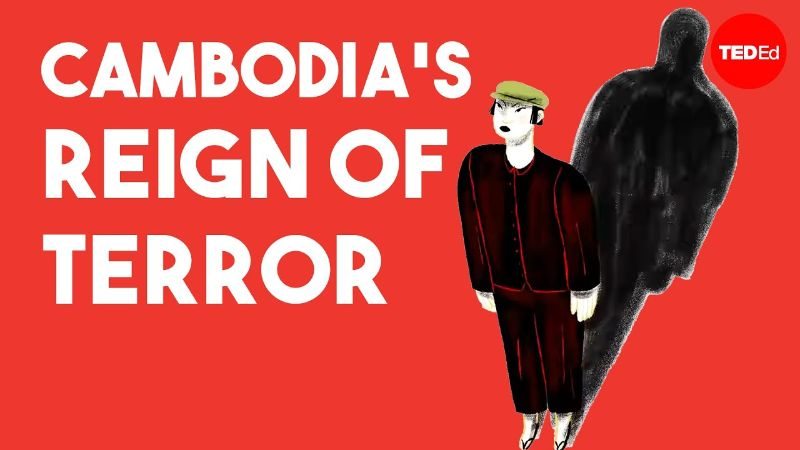 Ugly History: Cambodian Genocide
By Timothy Williams, directed by Héloïse Dorsan-Rachet
From 1975 to 1979, the Communist Party of Kampuchea ruled Cambodia with an iron fist, perpetrating a genocide that killed one fourth of the country's population. Roughly one million people were executed as suspected political enemies or due to their ethnicities, and another million died of starvation, disease, or overwork. How did this happen? Timothy Williams details the rise of the Khmer Rouge.
View the animation »
Being involved in a program that encourages vulnerability, openness, creativity and collaboration has been a highlight for many students during the pandemic. We've heard this time and time again from our TED-Ed Student Talks program leaders. If you're an Educator working with youth aged 6-18, as a program leader you'll be able to create a safe space where your students can have meaningful conversations and learn from each other's experiences. They will practice self-reflection and empathy, all while going through the process of developing and sharing the ideas they're passionate about.





Learn more here »

Even TED speakers need coaching to share their ideas with the world. Learn the techniques that our most popular speakers use to captivate their audience.



Learn more here

»