From: TED Talks Daily - Friday Jun 03, 2022 12:01 pm
---
| | |
| --- | --- |
| | June 3, 2022 |
TODAY'S TED TALK
A brain implant that turns your thoughts into text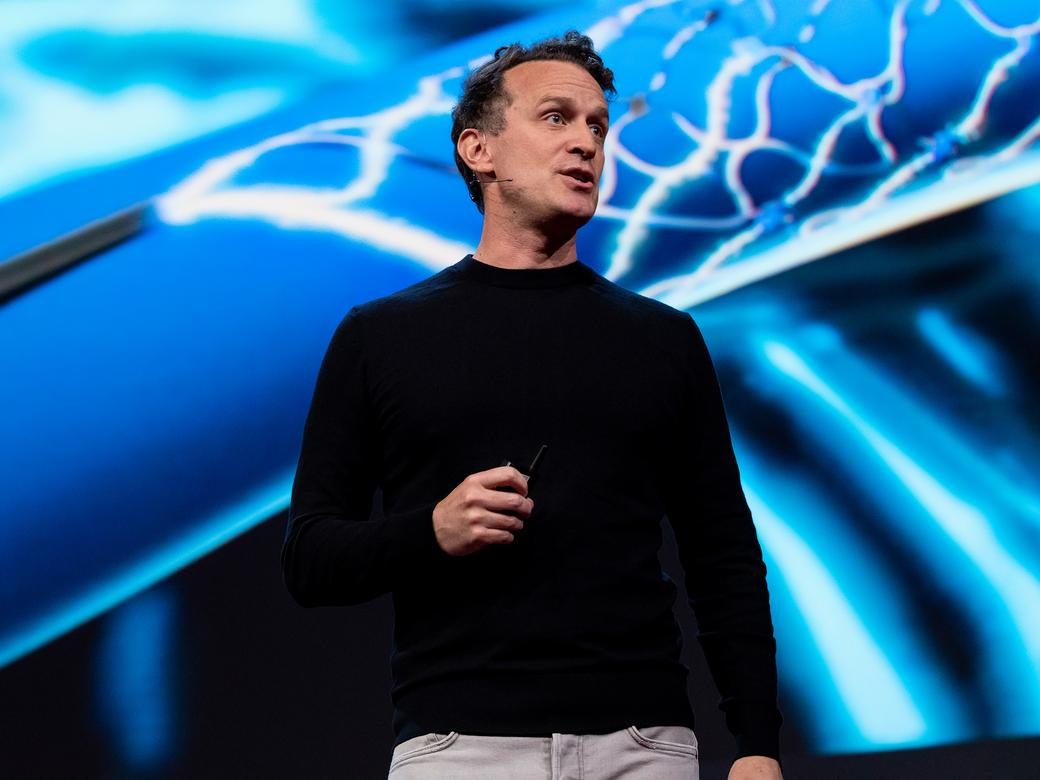 12:42 minutes · TED2022
What if you could control digital devices using just the power of thought? That's the incredible promise behind the Stentrode -- an implantable brain-computer interface that collects and wirelessly transmits information directly from the brain, without the need for open surgery. Neurotech entrepreneur Tom Oxley describes the intricacies of this breakthrough technology, which is currently enrolling participants in human trials, as well as how it could help restore dignity to those with disabilities -- and transform the future of communication.
Playlist of the Day
Fascinating TED-Ed Lessons about the brain

A fantastic set of primers (with incredibly fun animations) all about what goes on in the brain. Watch »
NEW ON IDEAS.TED.COM
Gallery: During lockdown, this street photographer moved back home -- and created a vibrant, surreal world starring his parents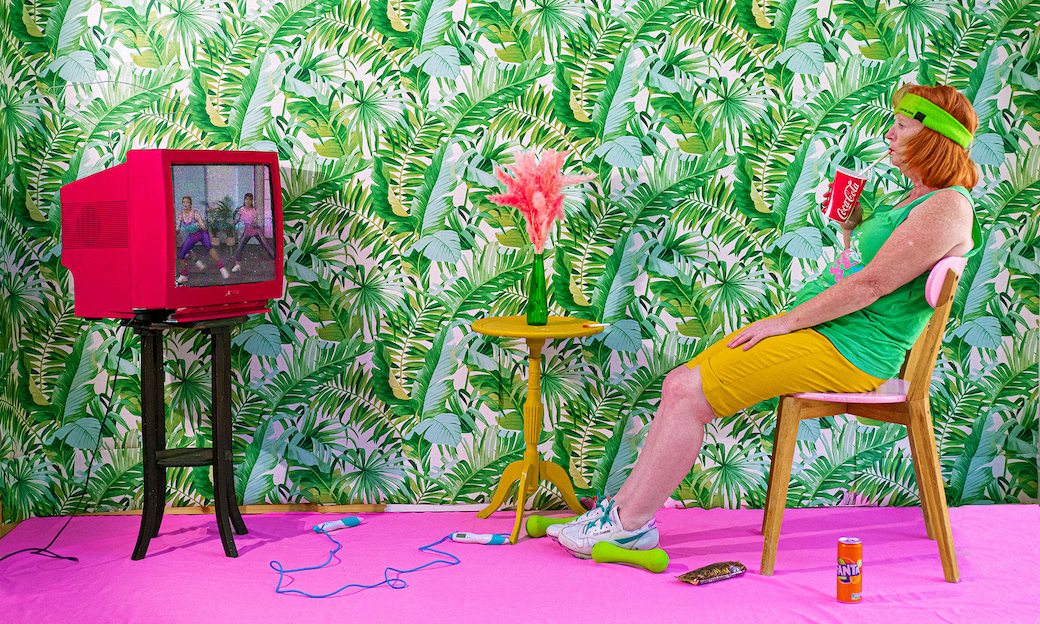 When people worldwide went into lockdown due to the pandemic, street photographer Enda Burke found himself isolated from his usual subjects and living with his parents. He decided to create a world of his own indoors, and the result is his joyful, eye-popping series.