From: TED-Ed - Sunday Oct 16, 2022 02:05 pm
---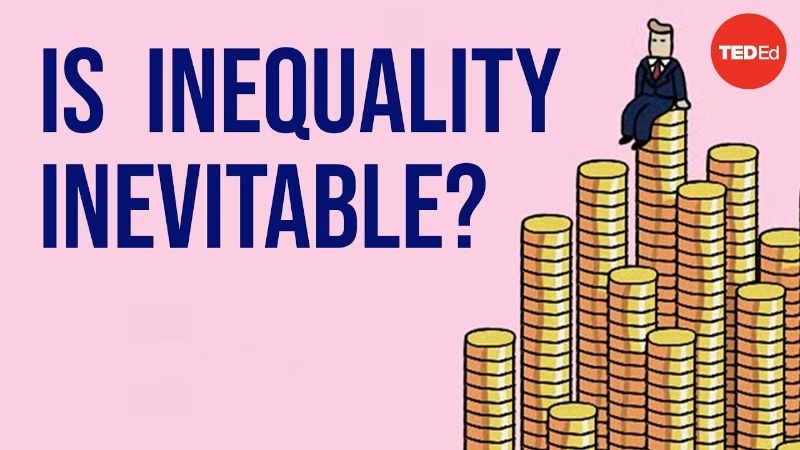 Is inequality inevitable?
By George Zaidan, directed by Natália Azevedo Andrade, AIM Creative Studios
Income and wealth inequality are not new. In fact, economists and historians who have charted economic inequality throughout history haven't found a single society without it. Which raises a bleak question: is inequality … inevitable? Explore how economic inequality can be measured and how it is impacted by different governmental policy choices.
View the animation »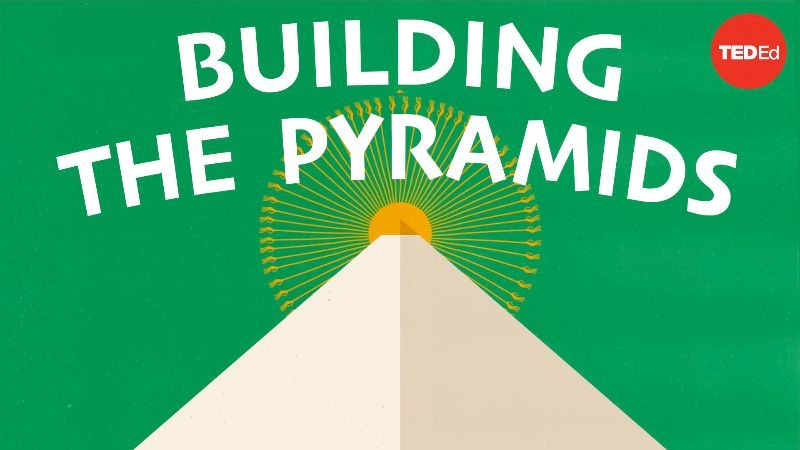 How did they build the Great Pyramid of Giza?
By Soraya Field Fiorio, directed by Luísa M H Copetti, Hype CG
As soon as Pharaoh Khufu ascended the throne circa 2575 BCE, work on his eternal resting place began. The structure's architect, Hemiunu, determined he would need 20 years to finish the royal tomb. But what he could not predict was that this monument would remain the world's tallest manmade structure for over 3,800 years. Soraya Field Fiorio digs into the construction of the Great Pyramid.
View the animation »
Do your students have amazing ideas? Imagine sharing them with a global audience reaching 130+ countries. This is exactly what the TED-Ed Student Talks Program can do for you and your students!

Learn more here »

Even TED speakers need coaching to share their ideas with the world. Learn the techniques that our most popular speakers use to captivate their audience.

Learn more here »