From: TED-Ed - Sunday Oct 02, 2022 04:03 pm
---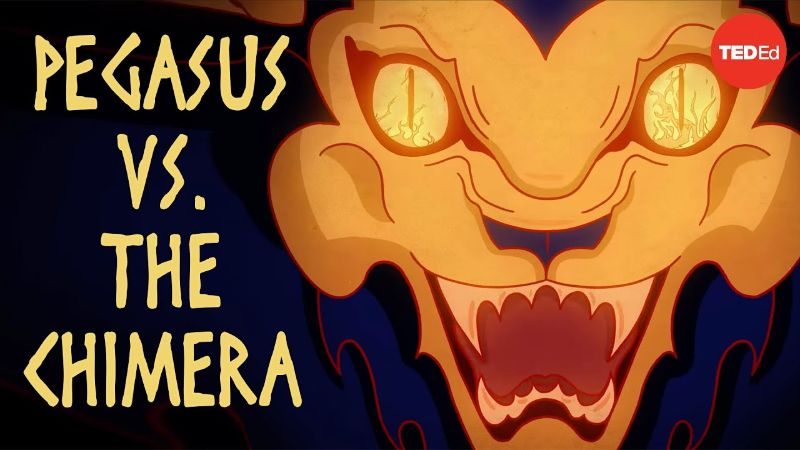 The myth of Pegasus and the chimera
By Iseult Gillespie, directed by Karina Forero, Lucy Animation Studio
Shielded from the gorgon's stone gaze, Perseus crept through Medusa's cave. When he reached her, he drew his sickle and brought it down on her neck. From Medusa's neck sprung two children. One was a giant wielding a golden sword; the other was the magnificent, winged horse, Pegasus. No bridle could contain him— until one fateful day. Iseult Gillespie details the myth of the hero Bellerophon.
View the animation »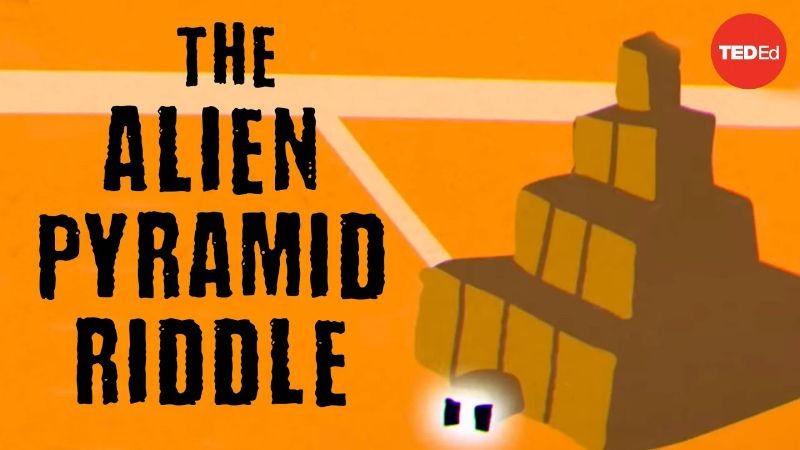 Can you solve the alien pyramid riddle?
By Henri Picciotto, directed by Igor Coric, Artrake Studio
Today is the anniversary of the best-worst day of your life. The best part was discovering a subterranean city on Mars. The worst part was when you lost contact with Earth. You and the other 99 scientists have spent the year engineering your survival, but you're almost out of water and solutions. Can you figure out how the last civilization lived on this desert planet? Henri Picciotto shows how.
View the animation »
Are you ready to craft your very own TED-style talk? Thanks to the U.S. Department of Education, the first 200 people to sign up here will get free 90 day access to TED Masterclass. Don't miss out on this limited time offer!



Claim your seat here

»

Are you looking for a fun and engaging way to boost your student's confidence and presentation abilities? Look no further than the TED-Ed Student Talks program! Students will learn to research, write, and present their ideas in a TED-Style talk.

Learn more here »