From: TED-Ed - Saturday Sep 24, 2022 04:02 pm
---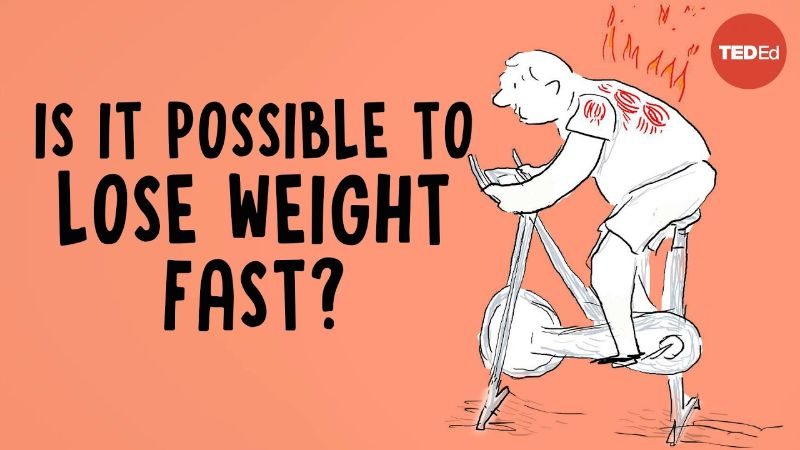 Is it possible to lose weight fast?
By Hei Man Chan, directed by Avi Ofer
In the wealthiest circles of Victorian England, dieters would swallow an unhatched tapeworm and let it grow inside them by consuming undigested meals. And while modern fad diets aren't usually this extreme, they do promise similar results; specifically, losing weight fast. So, are there any fast diets that do work? And are any of them actually healthy for you? Hei Man Chan investigates.
View the animation »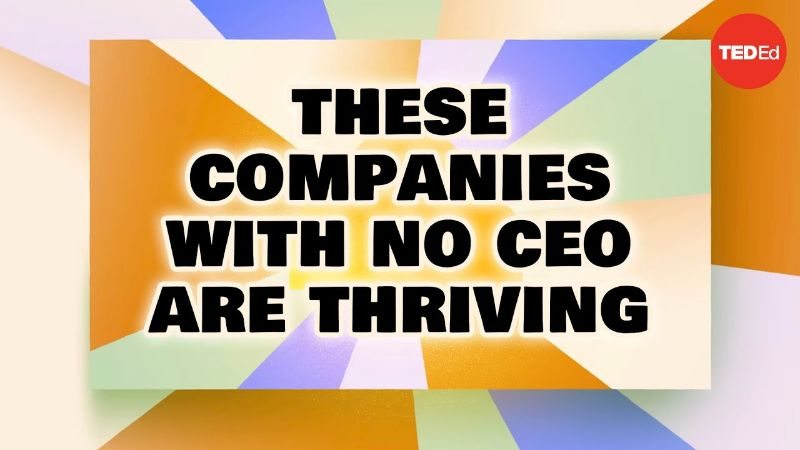 These companies with no CEO are thriving
By George Zaidan, directed by Elizabeth Galian, AIM Creative Studios
Co-ops are a big part of the global economy: they employ 10% of the world's workforce and over two trillion dollars flow through their doors every year. At a co-op, there's no single person with overarching, top-down power over everyone else, like a CEO at a traditional company. So what exactly is a co-op and how does it work? Explore the different types of cooperatives and how they operate.
View the animation »
Join the network of educators and students in over 130 countries already using the TED-Ed Student Talks Program! Our free customizable curriculum lets students connect with hundreds of other students around the world to discuss their big ideas.

Learn more here »

Even TED speakers need coaching to share their ideas with the world. Learn the techniques that our most popular speakers use to captivate their audience.



Learn more here

»