From: TED-Ed - Sunday Sep 18, 2022 02:08 pm
---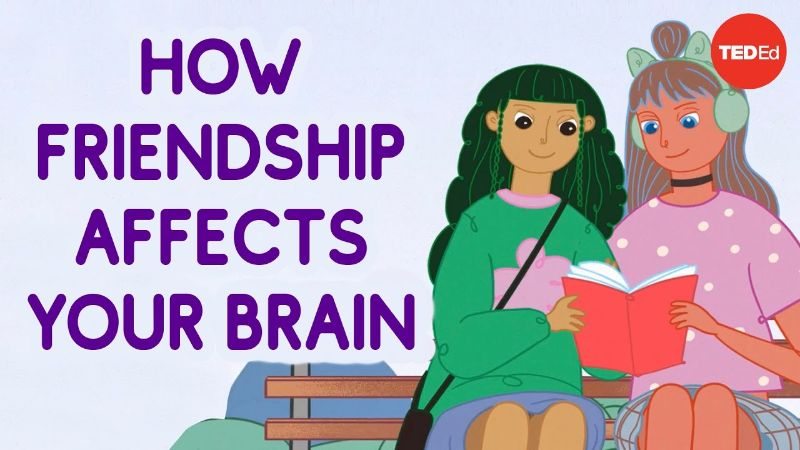 How friendship affects your brain
By Shannon Odell, directed by Biljana Labovic
If it seems like friendships formed in adolescence are particularly special, that's because they are. Childhood, adolescent, and adult friendships all manifest differently in part because the brain works in different ways at those stages of life. During adolescence, there are changes in the way you value, understand, and connect to friends. Shannon Odell explores the neuroscience of friendship.
View the animation »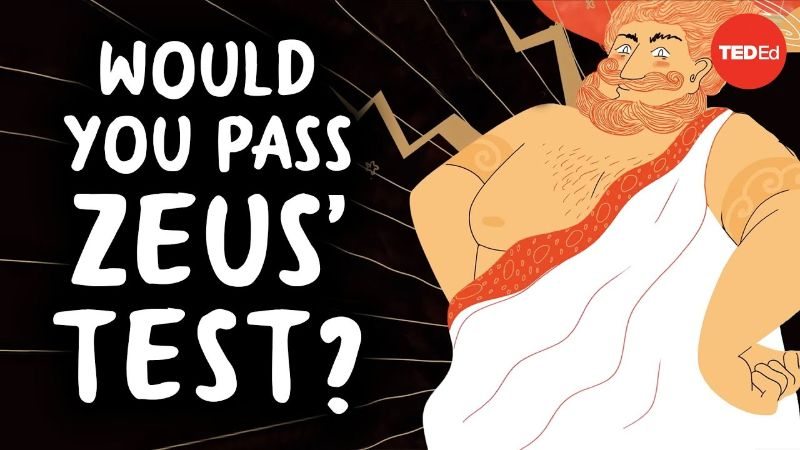 The myth of Zeus' test
By Iseult Gillespie, directed by Vitalii Nebelskyi, and action creative agency
It was dark when two mysterious, shrouded figures appeared in a hillside village. The strangers knocked on every door in town, asking for food and shelter. But, again and again, they were turned away. Soon, there was just one door left: that of a small, thatched shack. Would the owners help the visitors — or spurn them? Iseult Gillespie shares the myth of Baucis and Philemon.
View the animation »
Even TED speakers need coaching to share their ideas with the world. Learn the techniques that our most popular speakers use to captivate their audience.



Learn more here

»