From: TED-Ed - Saturday Sep 10, 2022 03:02 pm
---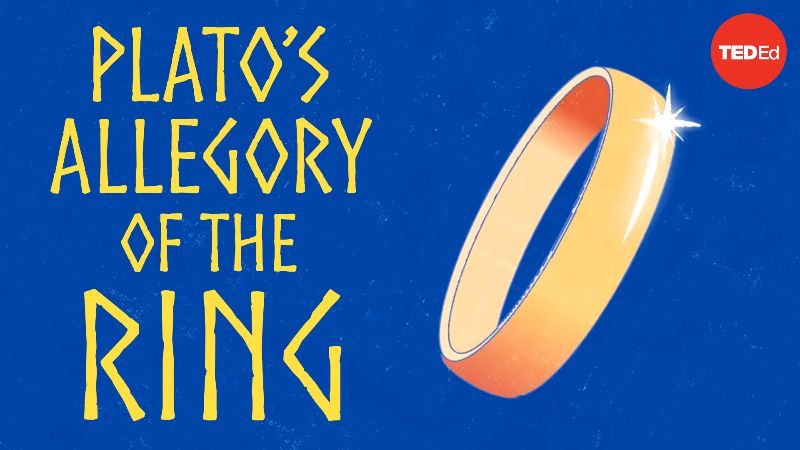 The original ring of power
By Alex Gendler, directed by Vitalii Nebelskyi, and action creative agency
More than 2,000 years ago, the Greek philosopher Plato recounted the legend of the Ring of Gyges in "Republic." The story of the ring surfaces as the philosopher, Socrates, and his student discuss why people act justly: is it because it's what's right? Or because it's a convention that's enforced through punishment and reward? Alex Gendler shares the allegory of the ill-gotten, magical ring.
View the animation »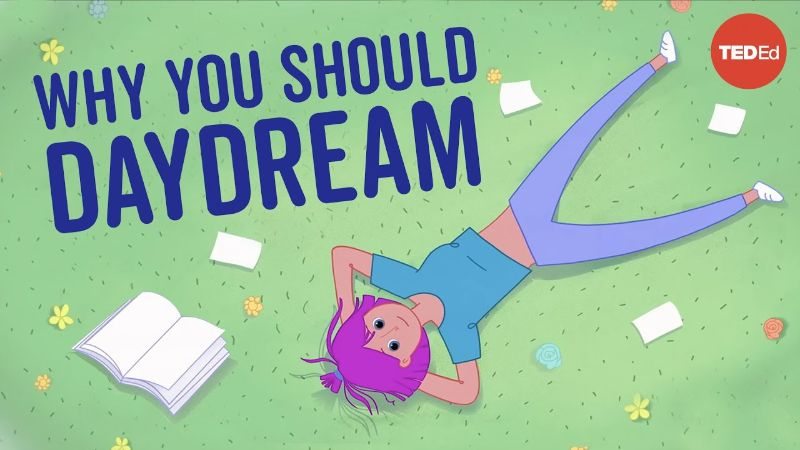 The benefits of daydreaming
By Elizabeth Cox, directed by Biljana Labovic
On a daily basis, you spend between a third and half of your waking hours daydreaming. That may sound like a huge waste of time, but scientists think it must have some purpose, or humans wouldn't have evolved to do so much of it. So, what exactly happens in the brain while you daydream? Elizabeth Cox takes a closer look at the science of daydreaming through the mind of a teenager.
View the animation »
Calling all educators and educational stakeholders!

TED-Ed wants to capture the best ideas in Education today. Join us for a free 1-hr Idea Development Workshop designed to help you develop and share your best ideas with each other, your communities and the world. Upcoming dates include: Sep 13 at 12pm and Sep 15 at 5pm - all times in EST.



Learn more here »

Even TED speakers need coaching to share their ideas with the world. Learn the techniques that our most popular speakers use to captivate their audience.



Learn more here

»