From: TED-Ed - Sunday Sep 04, 2022 03:03 pm
---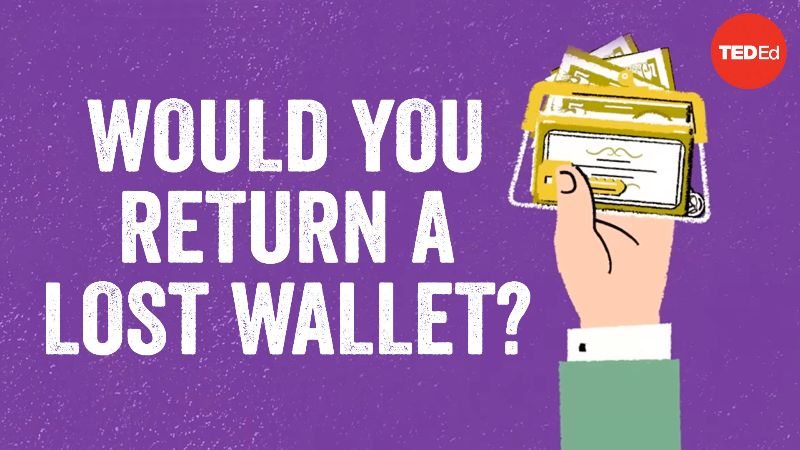 Would you pass the wallet test?
By Kelso Harper, directed by Maryna Buchynska, and action creative agency
Picture this: you're working a shift in a hotel lobby when someone approaches the front desk. They found a lost wallet around the corner, but they're in a rush and don't have time to follow up. Looking at the wallet you see it contains a key, grocery list, about $13, and three business cards you assume belong to the wallet's owner. So, what do you do? Dig into the infamous lost wallet experiment.
View the animation »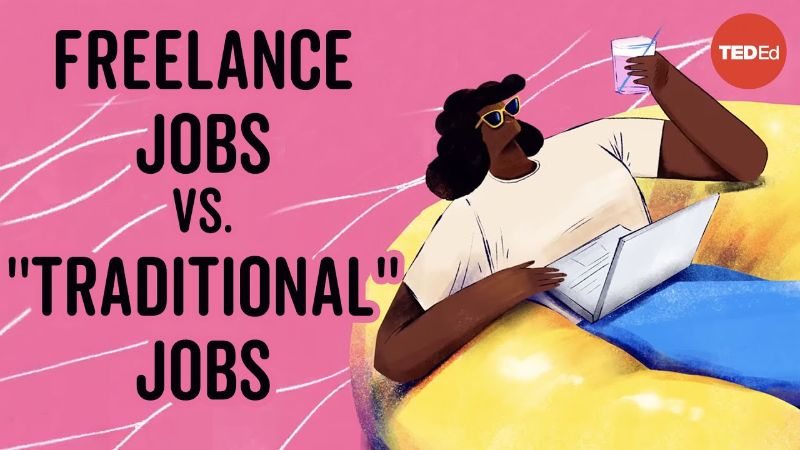 Do you have what it takes to freelance?
By George Zaidan, directed by AIM Creative Studios
A 2016 survey of freelancers in six countries found that those who freelance by choice– 70% of respondents– were happier than people in traditional jobs, specifically when it came to things like independence and flexibility in terms of where and when they work. So what does it take to be a successful freelancer? Explore the benefits and drawbacks of the gig economy.
View the animation »
Should you quit your job? Is inequality inevitable? Can economies grow forever? Economics have a huge impact on the world we live in— and understanding the key factors at play in these massive, interconnected systems can give us insight into how to make them better, stabler, and more equitable. Dig into quick and compelling explainers from TED-Ed and World Economic Forum for a taste of economics in action.



Learn more here »

Even TED speakers need coaching to share their ideas with the world. Learn the techniques that our most popular speakers use to captivate their audience.



Learn more here

»