From: TED-Ed - Sunday Aug 28, 2022 03:03 pm
---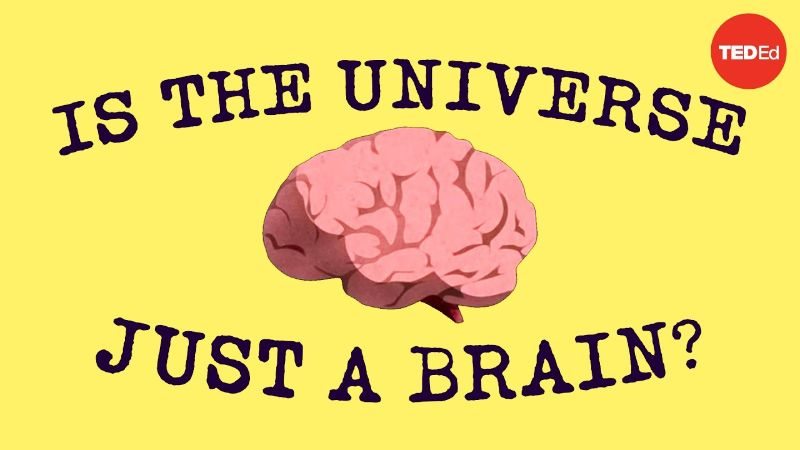 The Boltzmann Brain Paradox
By Fabio Pacucci, directed by Skirmanta Jakaite, Art Shot
How do you know you're a person who has lived your life, rather than a just-formed brain full of artificial memories, momentarily hallucinating a reality that doesn't actually exist? That may sound absurd, but it's kept several generations of top cosmologists up at night. They call it: the Boltzmann brain paradox. Fabio Pacucci explores this mind-numbing thought experiment.
View the animation »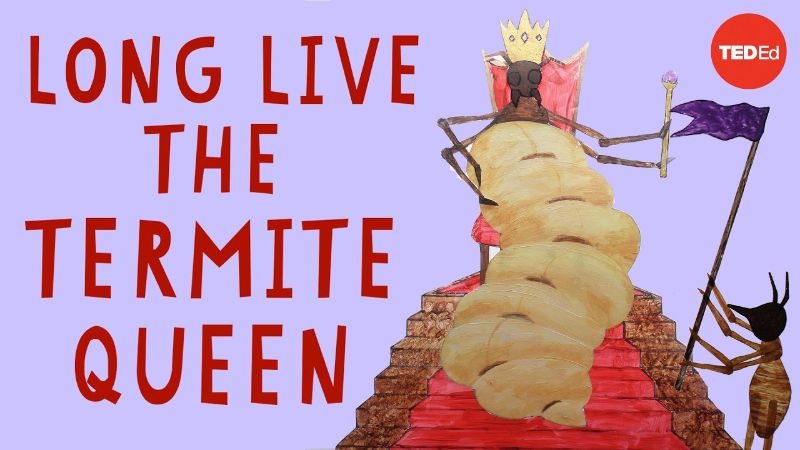 Coneheads, egg stacks and anteater attacks: The reign of a termite queen
By Barbara L. Thorne, directed by Thomas Johnson Volda
A single determined termite braves countless threats to participate in the only flight of her lifetime. She evades the onslaught of predators as she lands, flips off her wings, secretes pheromones, and attracts a mate. But she's not alone. Unlike most termite species, conehead termite colonies can have multiple queens and kings. Barbara L. Thorne details the reign and duties of termite royalty.
View the animation »
Even TED speakers need coaching to share their ideas with the world. Learn the techniques that our most popular speakers use to captivate their audience.



Learn more here

»