From: TED Recommends - Thursday Aug 25, 2022 08:37 pm
---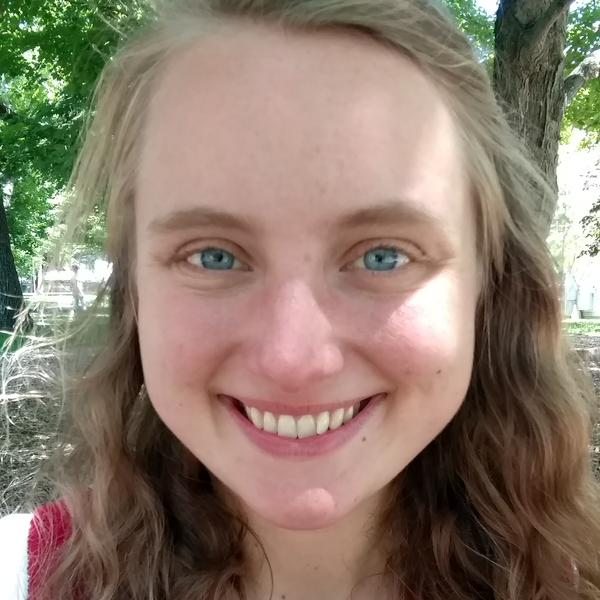 Jordan Collins, Speaker Community Manager, TED Conferences

This talk covers so much of what humans can and have offered each other. It goes quite deep for such a catchy title, and I'm left quite humbled with the realization that I could not make almost anything that I use. I don't know how to mine graphite for pencils, or weave cotton for clothing, much less assemble a computer keyboard. This talk is rich in its offering of complexity made simple.
You can surprise and delight your work colleagues with your emails -- and that's no joke. Behavioral scientist Jennifer Aaker PhD and corporate strategist Naomi Bagdonas, two experts at bringing humor to the business world, tell you how.
Copyright © TED Conferences LLC. All rights reserved.
Have a question? Email us:
contact@ted.com
Our mailing address is:
TED Conferences LLC
330 Hudson Street
New York, NY 10013