From: TED-Ed - Saturday Aug 20, 2022 02:01 pm
---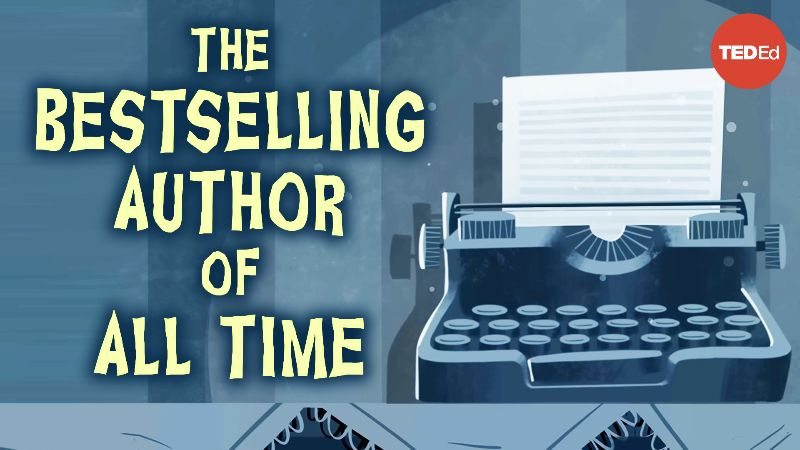 How to write like the best-selling author of all time
By Jamie Bernthal, directed by Totem Creative
With almost 100 mystery novels, each one a cleverly constructed puzzle box of clues, misdirection, and human drama, Agatha Christie is the best-selling novelist of all time. Her eccentric detectives, clever clues, and simplified suspects have stumped countless readers over the last century. So, how did she craft these perfect crimes? Jamie Bernthal dissects the writing of Agatha Christie.
View the animation »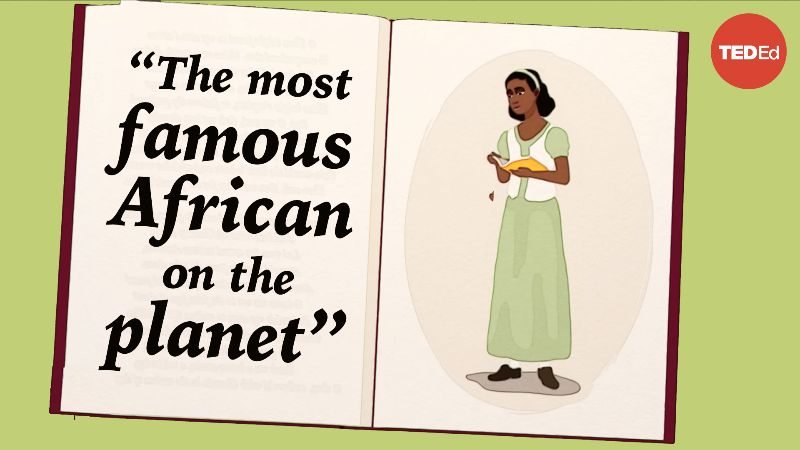 Why did Phillis Wheatley disappear?
By Charita Gainey, directed by Gavin Edwards, Movult
In 1775, General George Washington received a poem from one of colonial America's most famous writers. Its verses praised the burgeoning revolution, invoking the goddess of their new nation to aid the general's cause. But this ode to liberty wasn't written by some aloof aristocratic admirer. Its author was a young enslaved Black woman. Charita Gainey details the works of poet Phillis Wheatley.
View the animation »
Even TED speakers need coaching to share their ideas with the world. Learn the techniques that our most popular speakers use to captivate their audience.



Learn more here

»