From: TED Talks Daily - Saturday Jun 18, 2022 12:01 pm
---
| | |
| --- | --- |
| | June 18, 2022 |
TODAY'S TED TALK
The mission to safeguard Black history in the US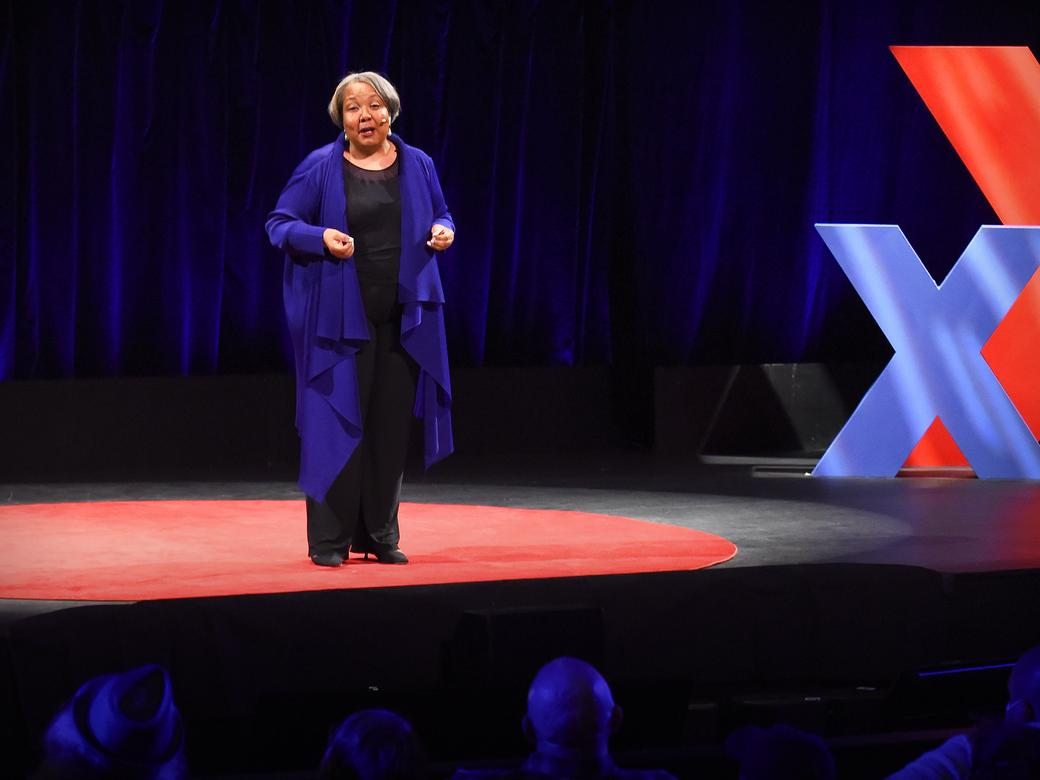 15:14 minutes · TEDxMileHigh
Black history in the US is rich, profound -- and at risk of being lost forever, if not for the monumental efforts of Julieanna L. Richardson. As the founder of The HistoryMakers -- the largest national archive of African American video-oral history -- Richardson shares some of the unknown and incredible legacies of Black America, highlighting the importance of documenting and preserving the past for future generations.
Playlist of the Day
Little-known big history

A collection of histories the textbooks left out ... Watch »

15 talks
EXPLORE THE TED AUDIO COLLECTIVE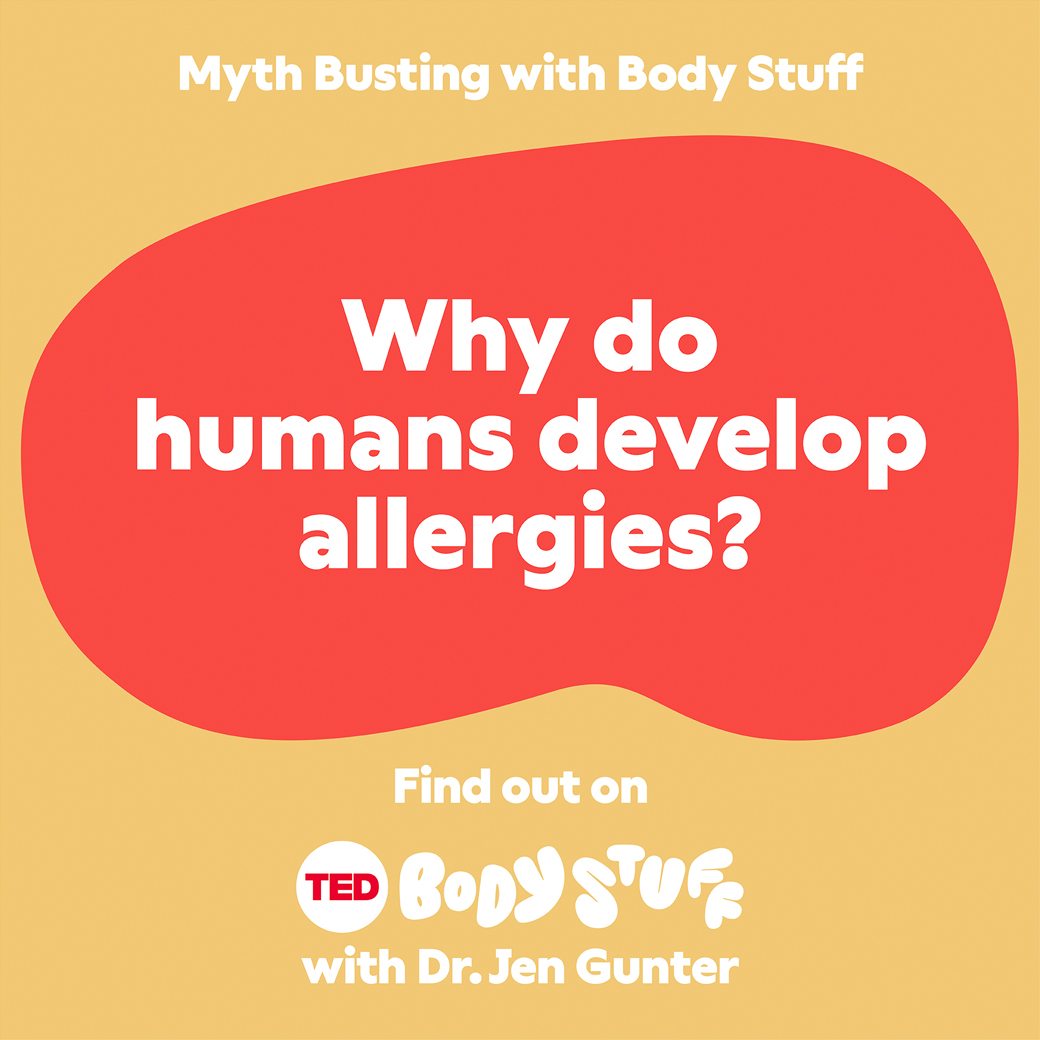 These days it can feel like anyone can be allergic to anything, but is that true -- are we becoming more allergic to things? In this episode of Body Stuff with Dr. Jen Gunter, a podcast from the TED Audio Collective, Dr. Jen explores what an allergy is and traces theories of how allergies evolved, giving tips on how to get tested -- legitimately -- to see if you really have one.