From: TED Talks Daily - Thursday Jun 16, 2022 12:01 pm
---
| | |
| --- | --- |
| | June 16, 2022 |
TODAY'S TED TALK
The link between sex and imagination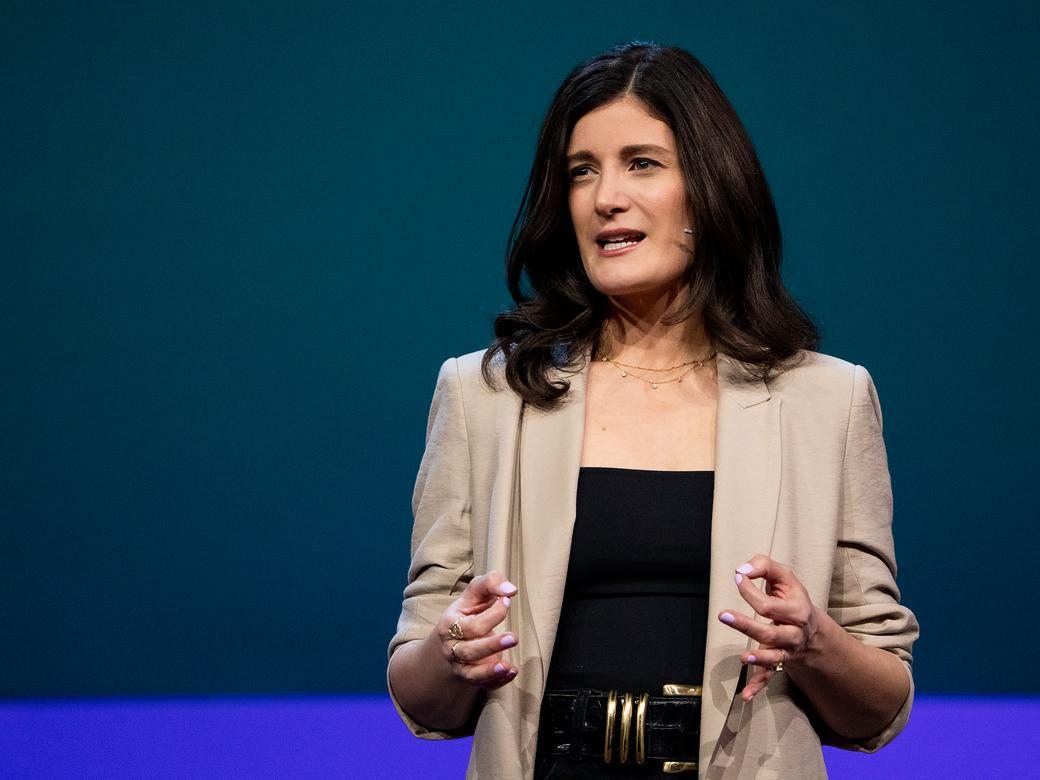 9:07 minutes · TED2022
Sex is as much mental as it is physical -- and imagination is the most powerful tool we have to expand our personal agency and capacity for pleasure, says sexual wellness storyteller Gina Gutierrez. The founder of audio-erotica company Dipsea, Gutierrez creates immersive audio stories designed to open up space to explore your desires and fantasies on your terms. She shares some tips to inspire your sexual imagination and bring joy, confidence and empowerment into your life.
Playlist of the Day
What we don't talk about (when we talk about sex)

Seriously, let's talk about sex: 8 insightful talks to spark the conversations we need to have in (and out of) the bedroom. Watch »

7 talks
EXPLORE THE TED AUDIO COLLECTIVE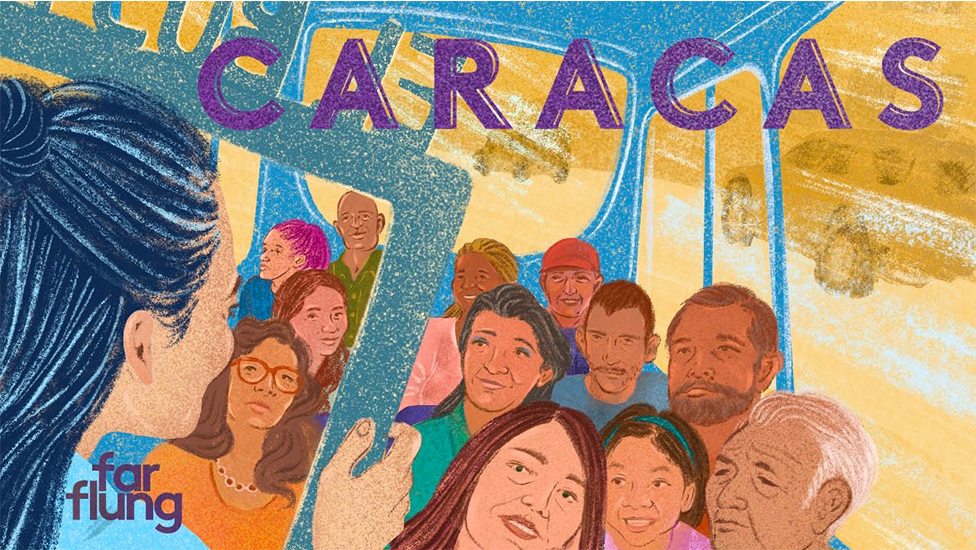 You don't need to travel to feel thrilled about a new place; if the last two years have taught us anything, it's that the ideas, cultures and charm of our world can reach us wherever we are.

Far Flung with Saleem Reshamwala, a podcast from the TED Audio Collective, is back for a second season. Listen in as we journey across the globe to bring you incredible, unique and imaginative stories -- from the unbelievable suspended bridges that connect Nepal to hidden underground tapes that capture the culture of Somalia to a museum that stores and exhibits … wind!? Get to know new amazing places and the ideas that flow from them. First up: a misinformation-combatting bus in Caracas, Venezuela.