From: TED Talks Daily - Tuesday Jun 14, 2022 12:01 pm
---
| | |
| --- | --- |
| | June 14, 2022 |
TODAY'S TED TALK
How a "Hi Level" mindset helps you realize your potential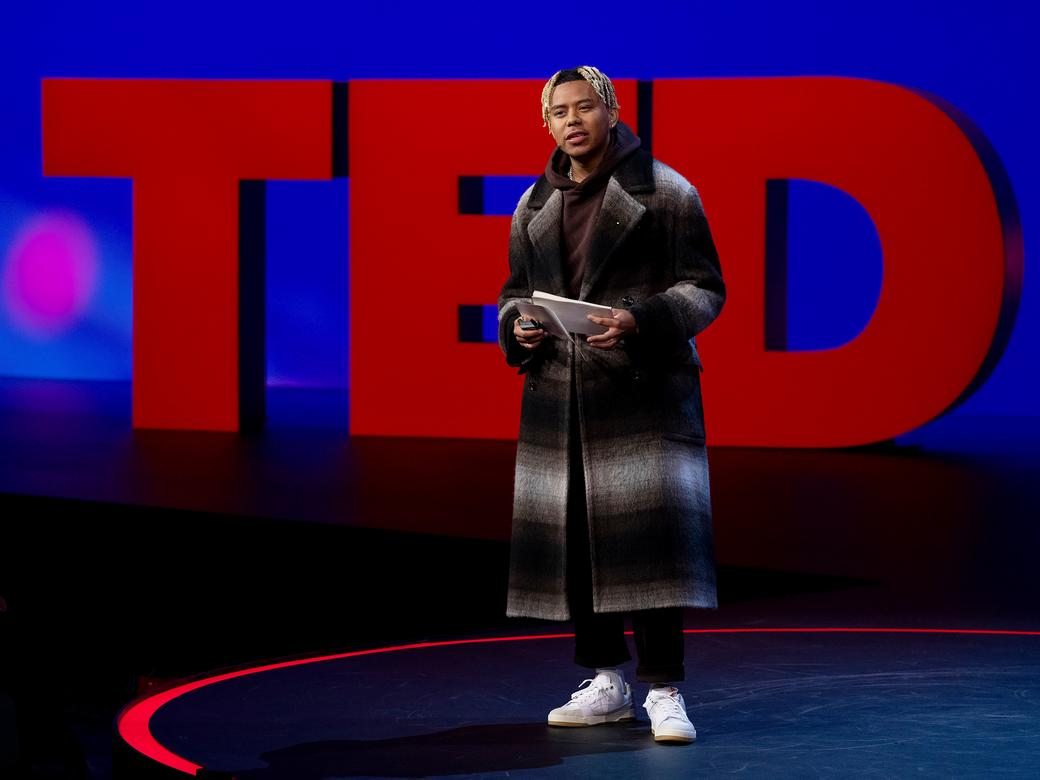 12:44 minutes · TED2022
What does it take to build a legacy? Hip-hop artist Cordae tells how he went from mixtape-dropping high school kid to Grammy-nominated music star whose "Hi Level" mindset helps him achieve his dreams.
Playlist of the Day
How to motivate your best self

In need of a shot of inspiration to be a better you? Level up with these inspiring and insightful talks designed to expand your mindset, invite reflection and redefine your sense of self. Watch »

10 talks
EXPLORE THE TED AUDIO COLLECTIVE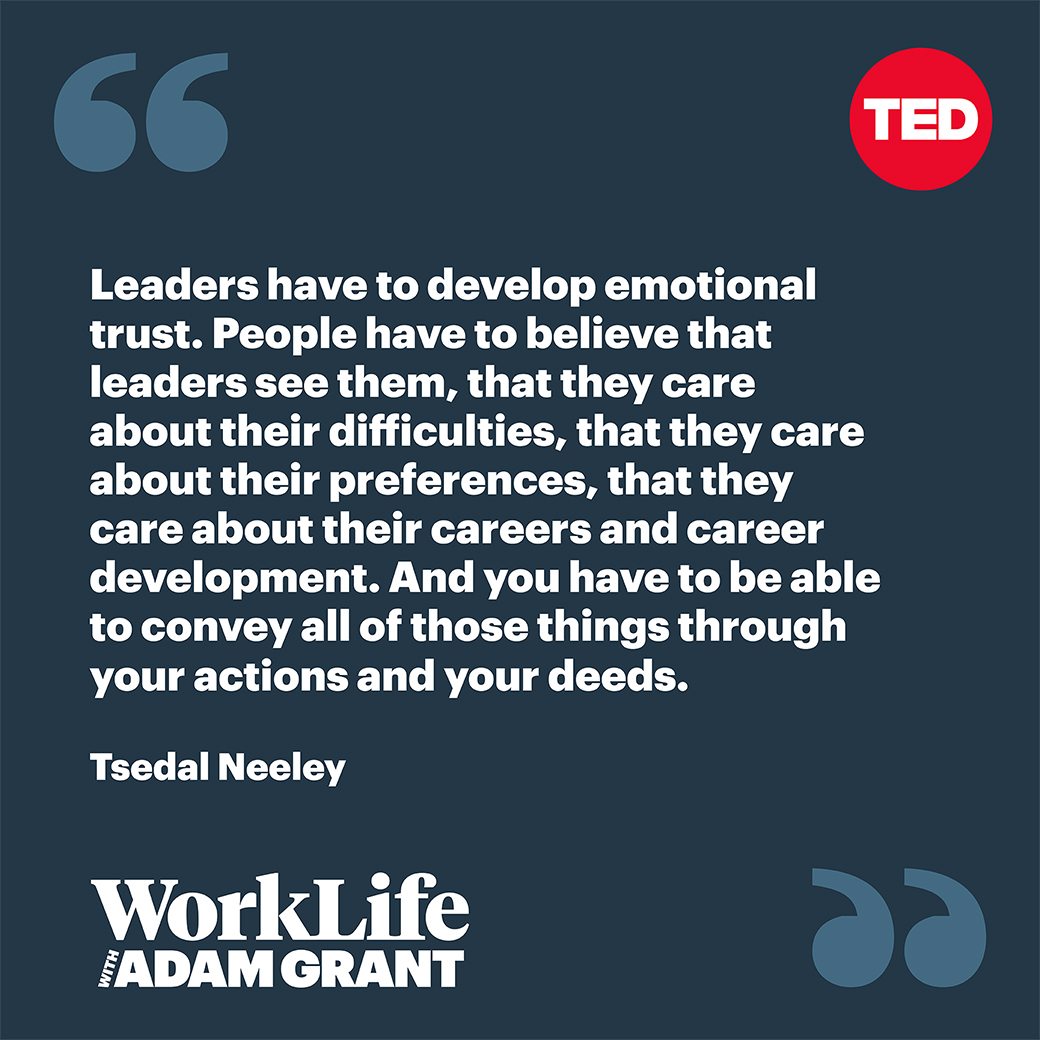 Hybrid work isn't just good for business, it's good for people. In this episode of WorkLife with Adam Grant, a podcast from the TED Audio Collective, learn the science behind making hybrid work work -- and how this approach can shape personal and professional success.