From: TED-Ed - Monday Jun 13, 2022 05:01 pm
---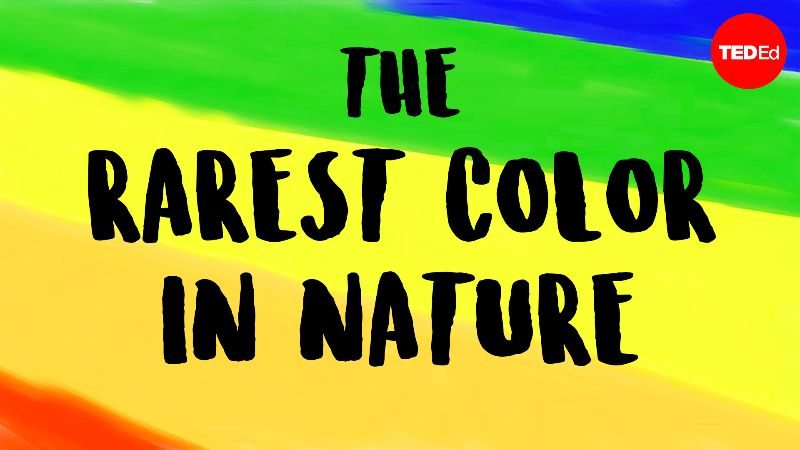 What is the rarest color in nature?
By Victoria Hwang, directed by Tamara Bogovac, Artrake Studio
Plants, animals, or minerals found in nature bear almost every color imaginable. There are two factors that influence what hues you see in the wild: physics and evolution. So, which colors are you least likely to see in the natural world? Victoria Hwang explores one of nature's rarest spectacles.
View the animation »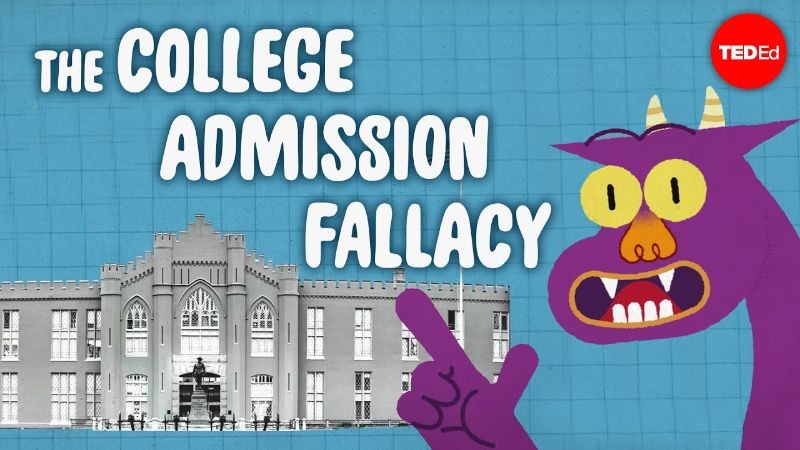 Can you outsmart the college admissions fallacy?
By Elizabeth Cox, directed by TOGETHER
It's 1990. A prospective student has filed a complaint about Virginia Military institute's admissions policy that excludes women. The state argues that VMI's single sex education is an "important governmental objective" and that the exclusion of women from VMI is essential to that objective. Can you spot the problem with this argument? Elizabeth Cox explores the circular reasoning fallacy.
View the animation »
Educators, the TED-Ed Student Talks Program is not only for the students; you can gain a lot from bringing the TED-Ed Student Talks program to your school or organization too!

With our resources, you will:

Lead a new student engagement program in your school or organization.

Join our exclusive global community of educators going through the program.

Receive a step-by-step activity guide, supplementary program materials and training calls carefully crafted by TED-Ed just for you.

Using our flexible, additive curriculum is a fun way for you and your students to discover more about each other in a new way and build long-lasting relationships!





Learn more here »

Even TED speakers need coaching to share their ideas with the world. Learn the techniques that our most popular speakers use to captivate their audience.



Learn more here

»